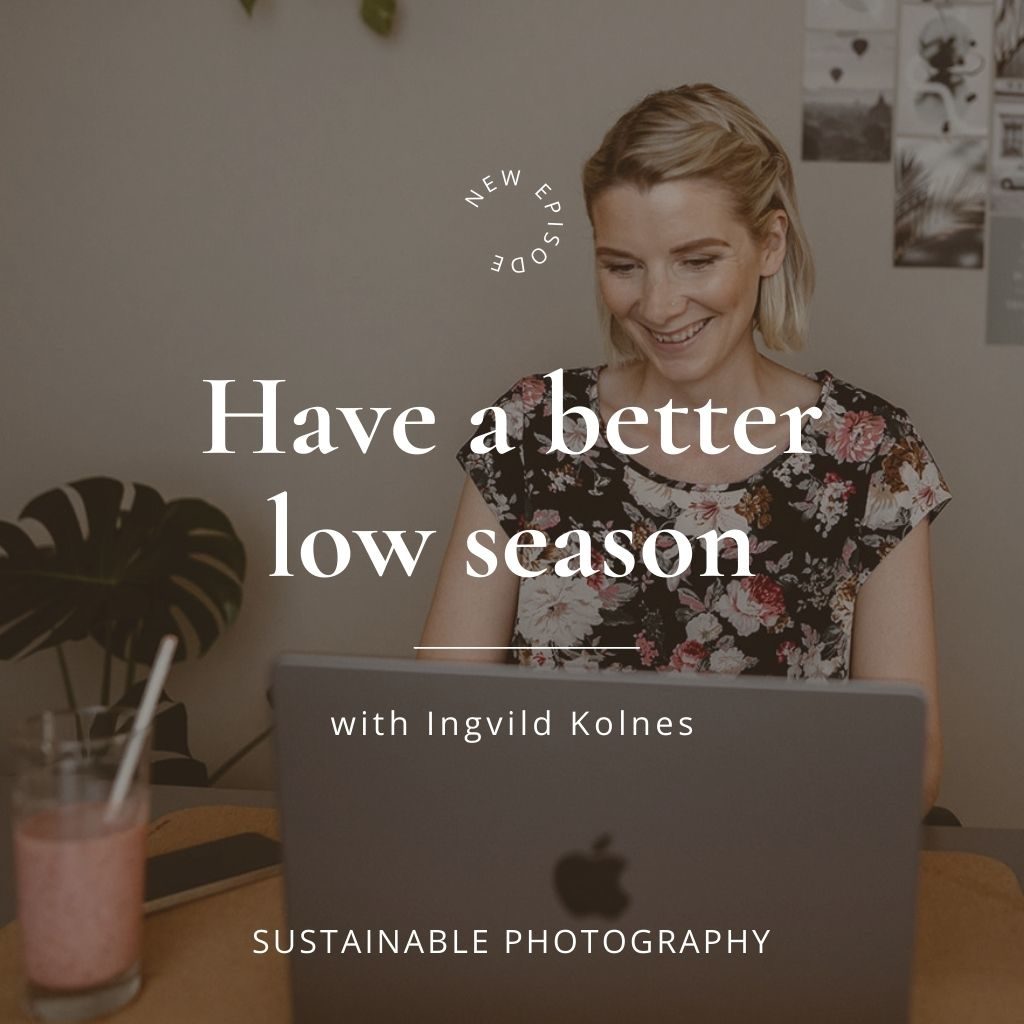 In just a few days 2022 is over. For many photographers, the new year is the perfect time to evaluate your business and plan ahead. The winter months are for most photographers considered low season.
This time of year means fewer tasks, colder temperatures, and less light for the majority of us.
It's important to remember that even if you don't have the same number of shoots each month, you can still be successful. I've always been among those who take pleasure in working hard during the summer sessions and then using the off-season to get ready for the following one.
End the year on a good note
Most photographers are good at doing regular maintenance throughout the year. Now that the year is ending, here are some activities which you can do:
​​Check your goals and plans for the year. When you're planning out your year, be sure you think about what you want to happen this year. If not, you might just float along and not really feel like you're getting to where you want to be.
Write down your goals and what you want to achieve this year. Create a rough plan nothing detailed but just an outline of what you want to do in which months. You should get an overview of all your bookings and everything you've got planned so far. Then you'll know what you have time for.
This is also the perfect time to review your prices because you also have to consider inflation. You get better every year as you gain more practice. And maybe you also have more inquiries. The more sought after you are, the more you can afford to raise your prices. There's no point in getting tons of inquiries that you don't have time for.
Update your website and contracts and your booking process in general. You've most likely taken lots of photos you're proud of this year. If they reflect what you want to keep doing next year, make sure they're posted on your website. If you've been in some tricky situations this year, you want to make sure that's now accounted for in your contract.
Sign up to learn something new that you need in your business. There's a lot you want to learn and get better at and education is important for upskilling.
Create a marketing plan. Even though this might be a quiet time in your business, you can stay visible so make sure you get booked when the time is right.
Learn how word-of-mouth-marketing is good for your business in podcast episode 57

Episode 57
The highs and lows of the low season
There is definitely a variation between high and low seasons. That slower pace during low season means it's the perfect time to catch up, and relax in a way.
As a photographer that needs to consider the business side, you should make sure to get enough shoots booked during the busy season. Make a system so that your money will last. Basically, figure out how much you're expecting your revenue to be, and pay yourself accordingly every month. Usually, you can roughly account for your salary to be about half of what your revenue is. If you're not convinced and want a steady stream of work regardless of what month it is there's a lot you can do. Here's what you need to do:
First, you need to know how many shoots you want, and what kinds of shoots. Do you want to focus on some of them in certain months? Make sure you plan all that out first.
Then you need to figure out how you can find the right clients. Marketing works best when it's something you enjoy doing. If you're a people person, maybe events and growing your network are your best bet. Or if you love Instagram, make sure you show up with quality content that your dream clients are interested in. And if you are the kind of person who wants the marketing to happen without too much effort, focus on your website and maybe paid ads. There are so many options and if what you're doing now isn't working you need to try something else.
And if you do not have enough time for everything you want to do or know what you should be doing, that's also a sign that something has to change.
Learn how to be future forward and plan your next year with Aislinn Eileen in podcast episode 56

Episode 56
Key takeaways
The new year is the perfect time to evaluate what you're doing and what's not working. The solution could be to drop some things, charge more, and have more time to do the things you already do. Some things can be automated, or you can pay someone else to help you out.
You are a photographer. Your job is to take photos, someone else can help with accounting, web design and maintenance, emailing, invoicing, editing, album design, house cleaning, and so much more. You don't have to do it all. And you'll most likely find you'll do much better if you focus on the best things you do.
Right now I'm offering My Power Hour, which is a two-hour session that dives into one of three different issues. You can choose to have a website that works for you, about profitability, or getting more bookings. Talk to you soon!
Want more?
Learn more about the Sustainable Photography Program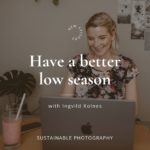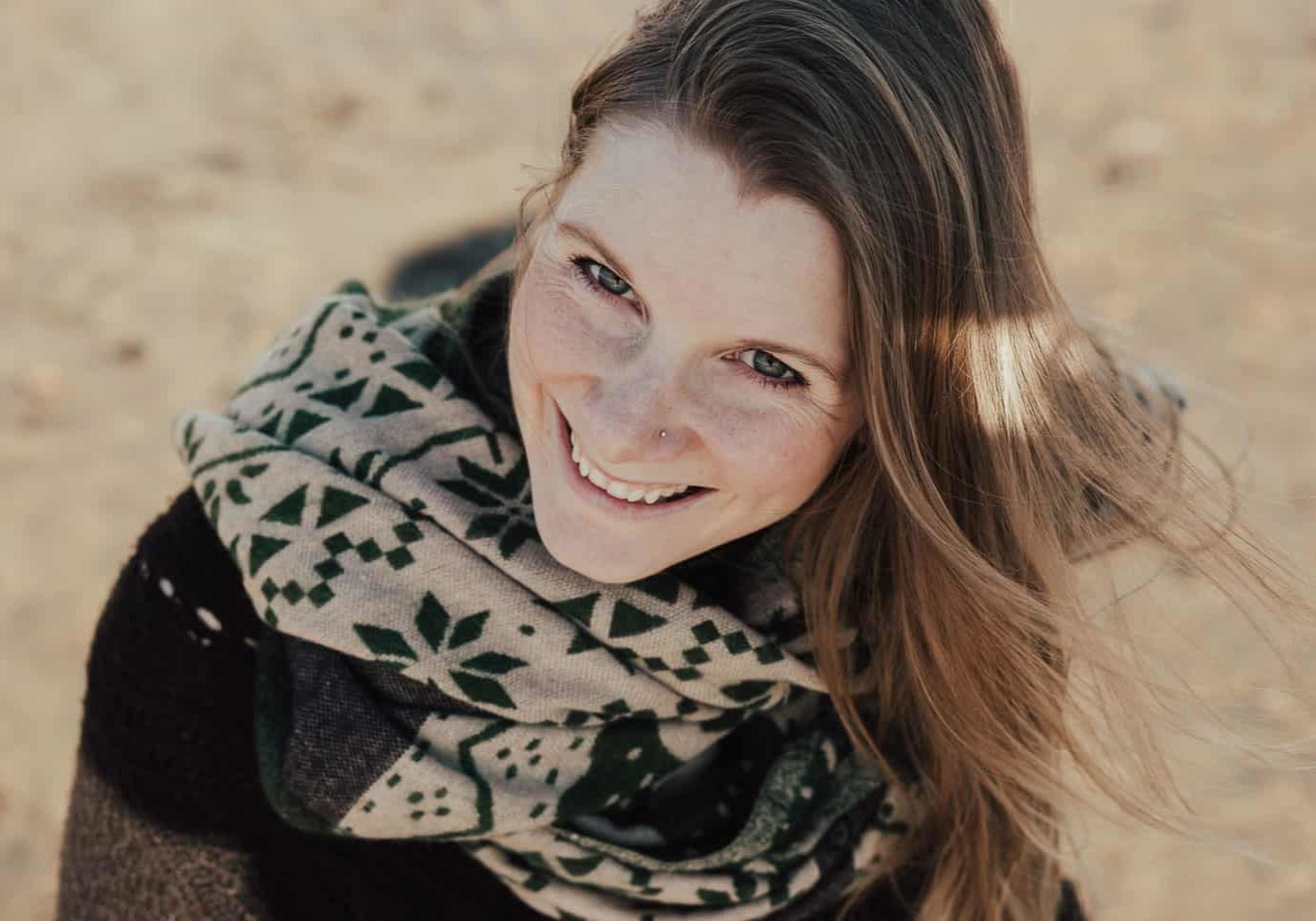 This podcast is all about education and inspiration for photographers. A sustainable business is profitable and lasting. Instead of short-term wins you want to make sure you're doing things that matter. Both to yourself, and to create the business you want. The goal of this podcast is that it will help you build and structure your business around your life, instead of the other way around.