A contract is an agreement between the photographer and the couple getting married. The contract should cover responsibilities, costs, and what to expect in various cases and events.
It may seem like a complex topic that is easier to skip than deal with, but please don't.
Both you and the couple who hires you should want a contract. Without it, anything can happen, and to be honest, something will at some point not go as planned. The last thing you want is to get into an argument or lawsuit with a client. To avoid bad reviews and the potential loss of income, you should really cover yourself and your business.
| Read also: 8 Common Mistakes New Wedding Photographers Make

You want a contract to protect you financially, and to ensure your clients you're serious and let them know what they're paying for. And, you want to protect your copyright.
Here are some potential scenarios for you:
What happens if you were to lose some of the images, or forget to photograph something important or your clients simply don't like your editing style?
What if the couple cancels the wedding the day before the wedding? Or three months before the wedding?
How much is the retainer? And is it refundable? How and when will the couple pay the rest? What other charges are involved?
What happens if the couple changes the date?
What happens if you get sick? Or if you lose some of the photos?
| Read also: How to get your first wedding photography clients

There are so many things that can go wrong. In short – you want a contract to make sure both parties understand all of the whos, whats, whys, and whens that may incur. A wedding day is one of the most important days of most couple's lives. To avoid any misunderstandings, and to make sure you get paid, and that the couple gets the service they expect, you should always sign a contract. I recommend you use a lawyer to help you draft one so your contract is suited to your country's laws, and I also recommend signing the contract digitally through Adobe sign. Quick and easy.
Have you ever experienced something your contract didn't cover? Come join my Facebook group and tell us all about it!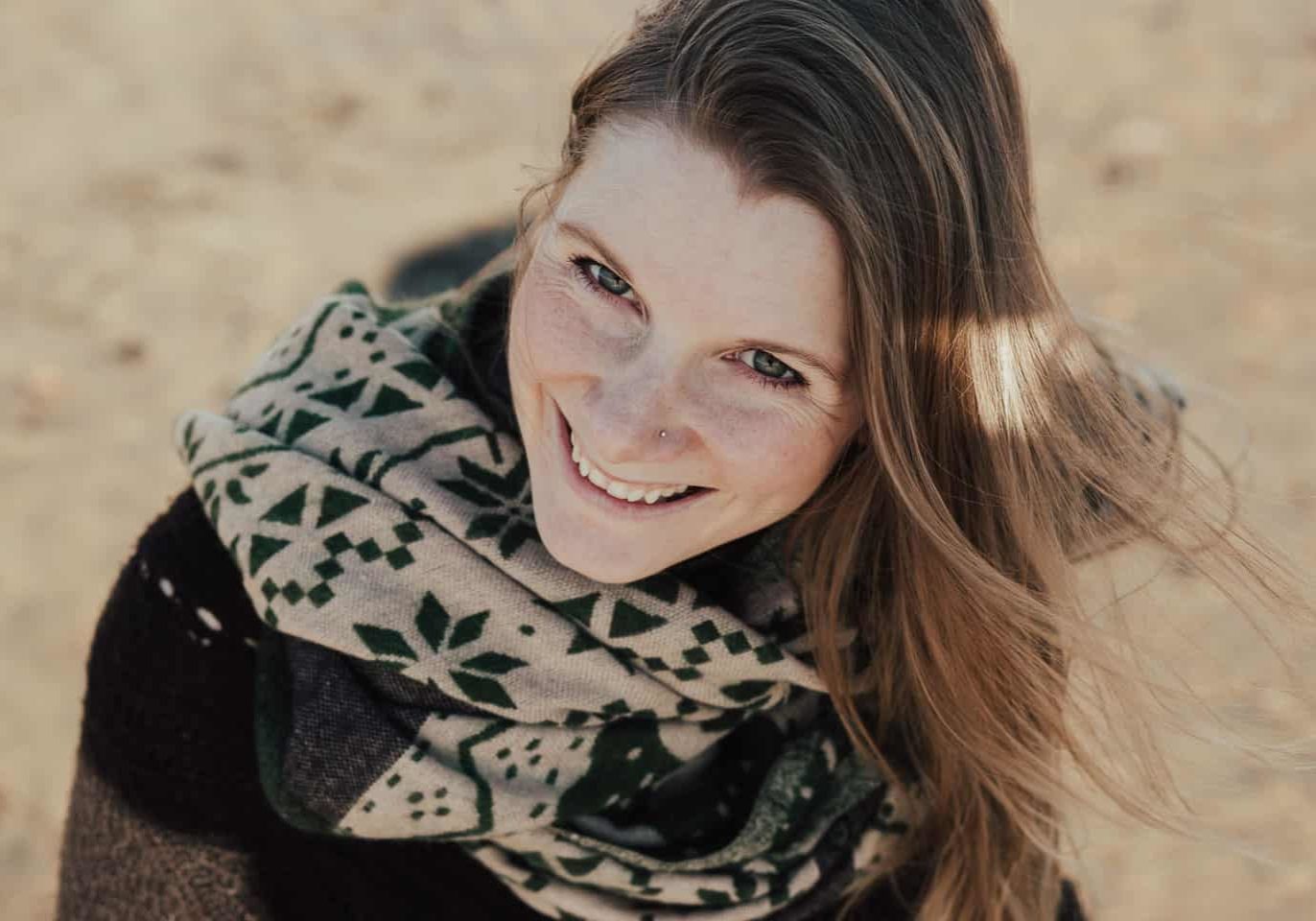 I spend as much of my time as I can being outside taking photos of happy couples in love. I live with my dog and boyfriend in Norway, and I love traveling the world in search of beautiful locations and love stories.
Let me tell you about my students: 💛Meet Taran: She decided to go all-in with her photography business and she quit her part-time job this year. Even though she's newer when it comes to running a business, she's laid a great groundwork for getting started. She's increased her prices and booked dream clients hear what…
Read More