Raising your prices is one of the scariest things for a wedding photographer. I know this cause I've talked to so many – and I've definitely been there myself. Worried thoughts like "What if no one books?" and "What will my clients think?" plays on repeat in your head and chances are that you'll just stay right where you are. Comfortable, and maybe broke. Truth is, it doesn't actually have to be that scary. And it's most likely necessary to increase your prices every now and then. Keep ready to find out when it's a good idea to kick it up a notch – and how to do it.

How do you know if you're ready to raise your prices
Even though we've established that raising your prices can be scary. But if you don't you can actually be missing out – and even losing money. Both on being profitable, getting your dream clients and not having an overwhelming workload. Let me walk you through a few pointers that'll help you figure out where you stand:

Can you afford not to increase your rates?
Make sure you've done the calculations and that you're actually profitable. If you are not making a profit it's definitely a clear sign that you need to raise your prices.

Your experience level and skills have increased
When you get better at what you do that should be reflected in your prices. Your clients should pay for the expertise that they receive. But you need to communicate that though!
You've forgotten about inflation

Over time the general level of prices increases a bit (if the economy is healthy anyway). In most countries that means that a 2% – 2.5% rise in prices in a given year. Your prices should reflect this. If not, even though you are charging the same as before the money you make is worth less than before.
You want to slow down

If you want more free weekends and more time for other projects you, can raise your prices. This way you can maintain your income level, but at the same time work less. This has worked super well for me. I keep increasing my revenue while taking on fewer weddings every year.
You're killing your goals

When you're ahead of the game when it comes to booking next season's weddings it's generally a good indicator that you can (and should) raise your prices.
You've hit a vacuum

Your prices can be too high to reach the price shoppers, but too low to attract the couples who value quality. Your prices and brand has to match. If they don't you'll struggle to book clients. It means that if your brand is gorgeous and you offer amazing quality the clients you are trying to reach won't book if your prices are so low because it doesn't make sense.
| Read also: 7 common wedding photography pricing mistakes you should avoid doing
How to actually raise your prices

There are many ways to raise your prices but the best way is always to test things out and figure out what works based on numbers.
Start by making sure you know what you need to charge to be profitable based on how much you want to work


No one will think you're worth it unless you do. Value yourself and talk yourself up. Be confident when you share your prices.


Add value to your offers. Create bigger packages; Add hours, engagement shoot, add album/print credit and start your offers at a higher level (like only offering full-day coverage and above), etc.


You don't need to announce the price increase unless you are trying to achieve scarcity (meaning that you want your couples to act now even though that means booking clients at your lower price level).


A good way to increase your prices without risking too much is the "stairway method" which means that you increase your prices incrementally, for example, every 2-3 bookings.


Increasing your prices too much and then lowering them if it doesn't work out is not the best way to go. Those who have booked when the prices where high will not be happy.


When your prices reach a certain level you might need more time on the phone with your leads. You should always make sure to follow up and show plenty of social proof like testimonials from happy clients. In addition, it's often important to create an emotional connection and make the experience all about them – not about you and your accomplishments and offers. Practice your sales pitch.


| Read also: 9 steps to profitable wedding photography prices

No matter what you should always always over-deliver on your promises. That way your clients feel that they have gotten more than they paid for. If you say the photos will be delivered within 8 weeks, make sure they have them before it's been 6 weeks. If you have agreed to cover their day starting at 11 am, show up at 10.30 am and so on.
Contact me and let me know if you have some questions or just want to discuss the subject.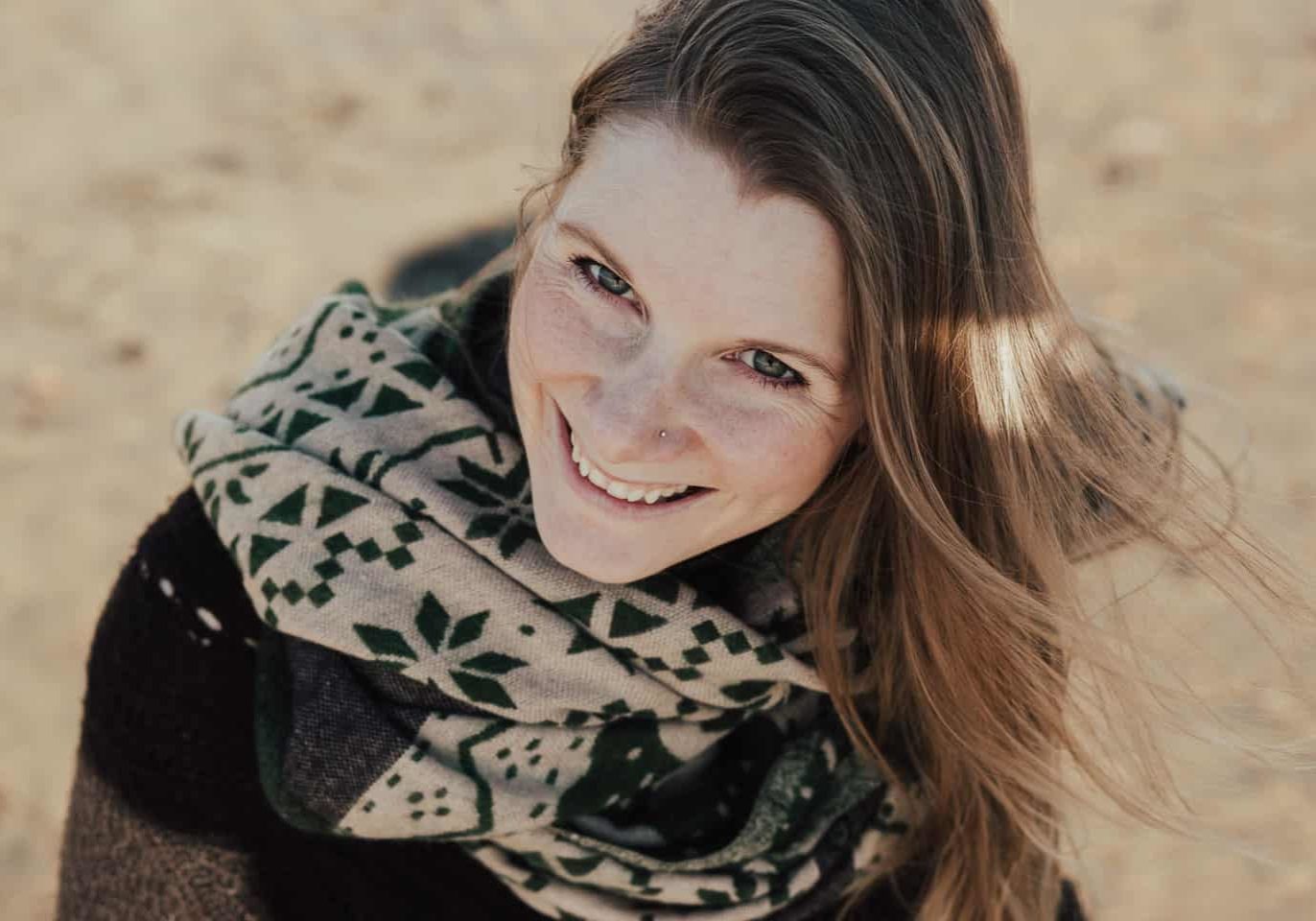 I spend as much of my time as I can being outside taking photos of happy couples in love. I live with my dog and boyfriend in Norway, and I love traveling the world in search of beautiful locations and love stories.
Let me tell you about my students: 💛Meet Taran: She decided to go all-in with her photography business and she quit her part-time job this year. Even though she's newer when it comes to running a business, she's laid a great groundwork for getting started. She's increased her prices and booked dream clients hear what…
Read More