Let's talk about switching from Canon to Sony!
The very first DSLR I bought 12 years was a Canon. All the upgrades I've bought since then have, of course, also been Canon. And now I want to switch.
Even though I have Canon bodies, I've shot with Sigma Art lenses for years. I love them, but if you've been around for a while you probably know that the Sigma/canon combo can mean blurry photos. For some unlucky ones anyway. And I'm one of them.
I used to think it was me that was the problem. That it just wasn't possible for me to get a sharp image at less than f4. I tried changing cameras, lenses, I upgraded camera firmware (yes that's a thing), and I got a docking station to try to micro-adjust the lens focus. It's just not enough. It might work for a while, and then it's back. I've gotten so used to taking thousands of photos because I just don't trust the camera. It a big stress factor in my life, and I don't want to deal with it anymore.
One after one, my friends jumped ship from Canon to Sigma. And now it's my turn. I've decided on switching from Canon to Sony a7iii and the adaptor that will let me keep using my beloved Sigma Art lenses. I know that the coloring will be different, that I might struggle to get used to it all, but it's time. Hang on tight for the update when I actually get it.
Got some questions-contact me and let's talk!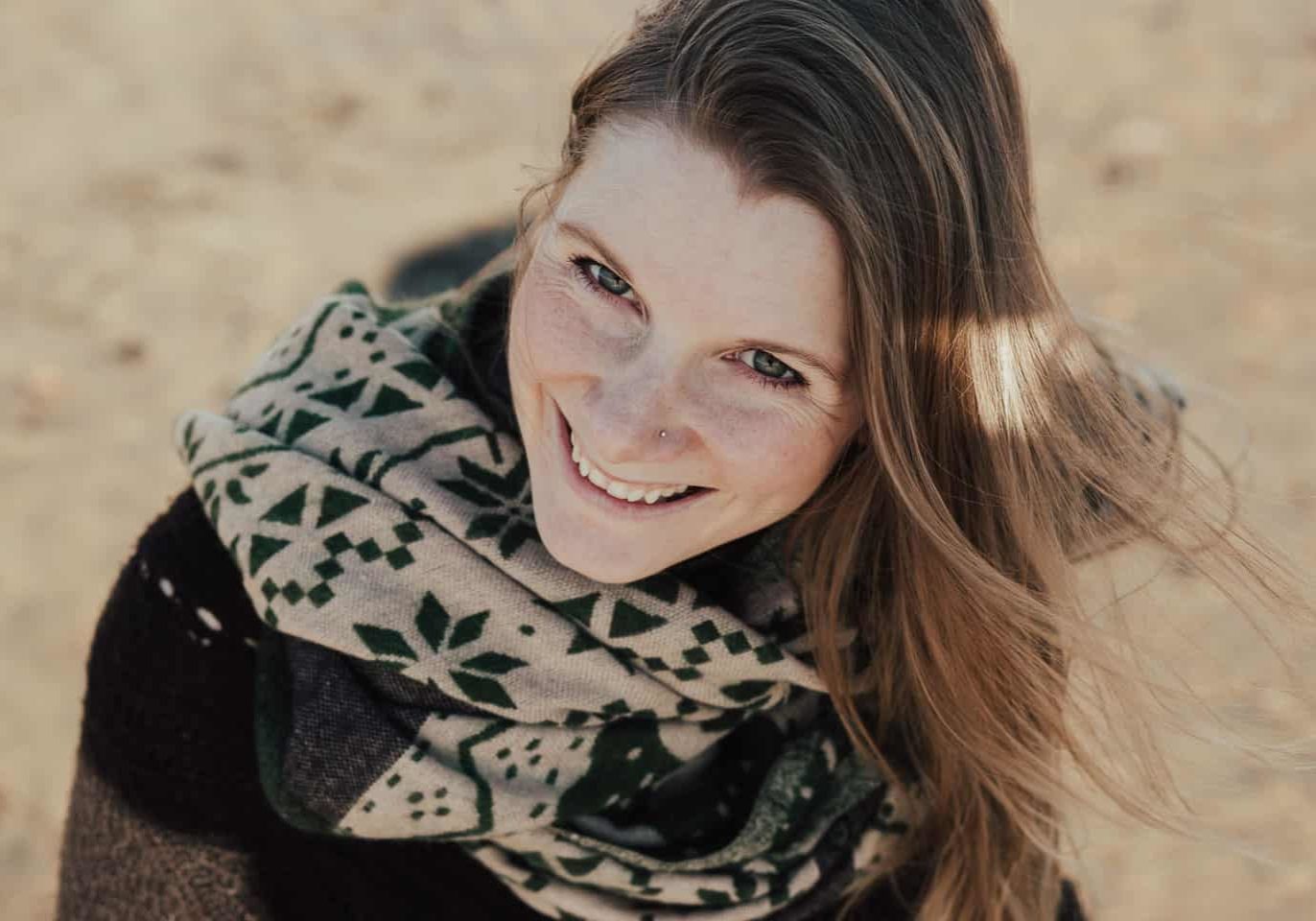 I spend as much of my time as I can being outside taking photos of happy couples in love. I live with my dog and boyfriend in Norway, and I love traveling the world in search of beautiful locations and love stories.
Let me tell you about my students: 💛Meet Taran: She decided to go all-in with her photography business and she quit her part-time job this year. Even though she's newer when it comes to running a business, she's laid a great groundwork for getting started. She's increased her prices and booked dream clients hear what…
Read More