Shop for photographers
shop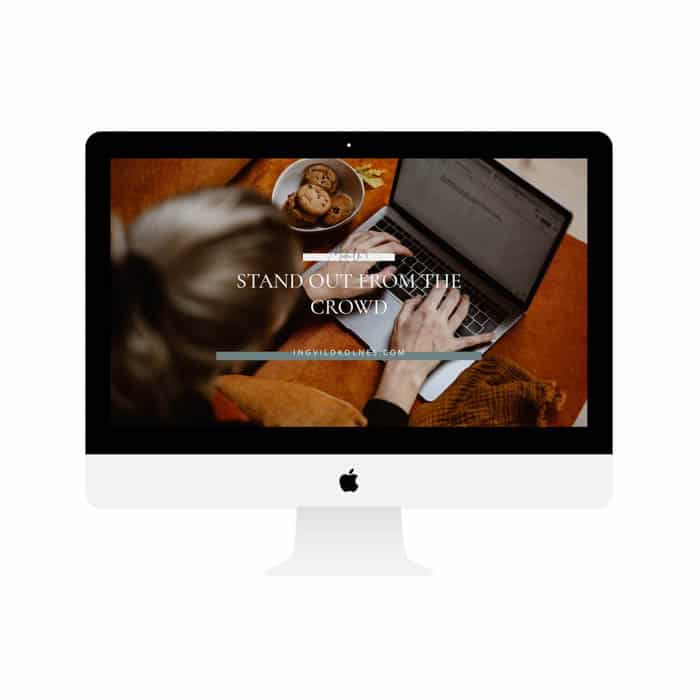 Sustainable Wedding Photography Program
Starting at $449 / month

Go from underpaid and overwhelmed to working with couples you love instead of just anyone. Spend less time on social media, and more time living life.
Fill your calendar
Fill your calendar is a powerful game plan for booking dream couples online.
This course will take you from begging for more weddings to shoot to having to turn couples down.
get your website showing up on google
create information and inspiration that your dream client will rave over
build a website that will get brides rushing to contact you
have couples booking you, instead of ghosting you
…all in a simple and practical way, without wasting time on things you don't need to know!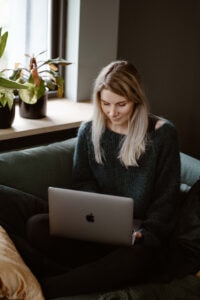 Website review
Let's improve your website
You've probably invested plenty of time to make your website. But, then it turns out though that you're not getting enough traffic to the site. And when someone does find it, they hardly ever send you an inquiry. After the review process, you'll get a comprehensive overview that reflects the current situation and documentation of how your site is performing. The report will tell you what needs improvement, as well as providing tips for maintaining your website moving forward.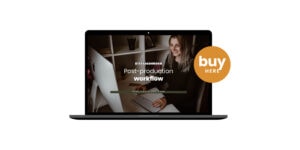 Post production video + checklist
Feeling overwhelmed after shooting an entire wedding?
Wedding photography post-production doesn't have to be complicated. Here is a video breakdown and checklist to help lighten your load so can spend more time adding love in front of and behind the lens instead! Grab this must-have today by adding it to your cart.
---
The video covers
📷 How to import and cull your images in a super quick and efficient way
🖥 A breakdown of Lightroom and all the edit settings
💌 The best way to deliver your images to your couple,
📈 …and how to include marketing into your workflow
+
☑️ a cheat sheet with all the steps and resources you need to create an efficient workflow.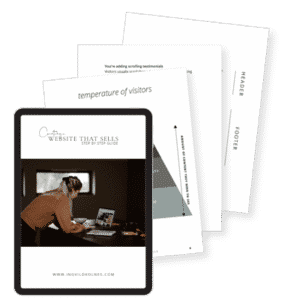 Website Guide
Create a website that sells instead of just a pretty website with beautiful photos.
Having a good website can help you get clients and grow your business.
It's reasonable marketing as opposed to depending on Facebook advertising or expensive memberships on wedding blogs or wedding fairs.
You own the content and platform, unlike social media channels which can disappear at any time.
You don't need a lot to get started, and you can build it into something amazing.
🏆 what the goal of your website is (and how to reach that goal)
🚫 how to avoid the most common mistakes
👰🏻 how different visitors use your website + how to take care of them
💻 what the different pages on your website needs
🤓 some of the technical things you have to deal with
+
📄 a selection of layout examples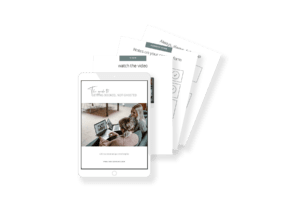 Get booked, not ghosted
This guide will help you to set up your contact form and craft your initial reply as well as follow-ups.
Showing all 14 results