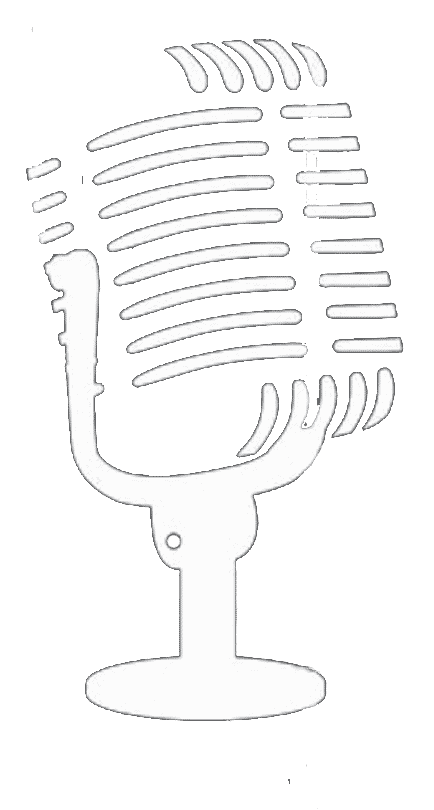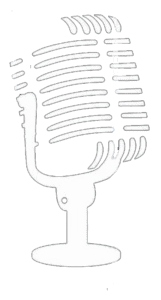 Get notified when new episodes drop and fun surprises along the way.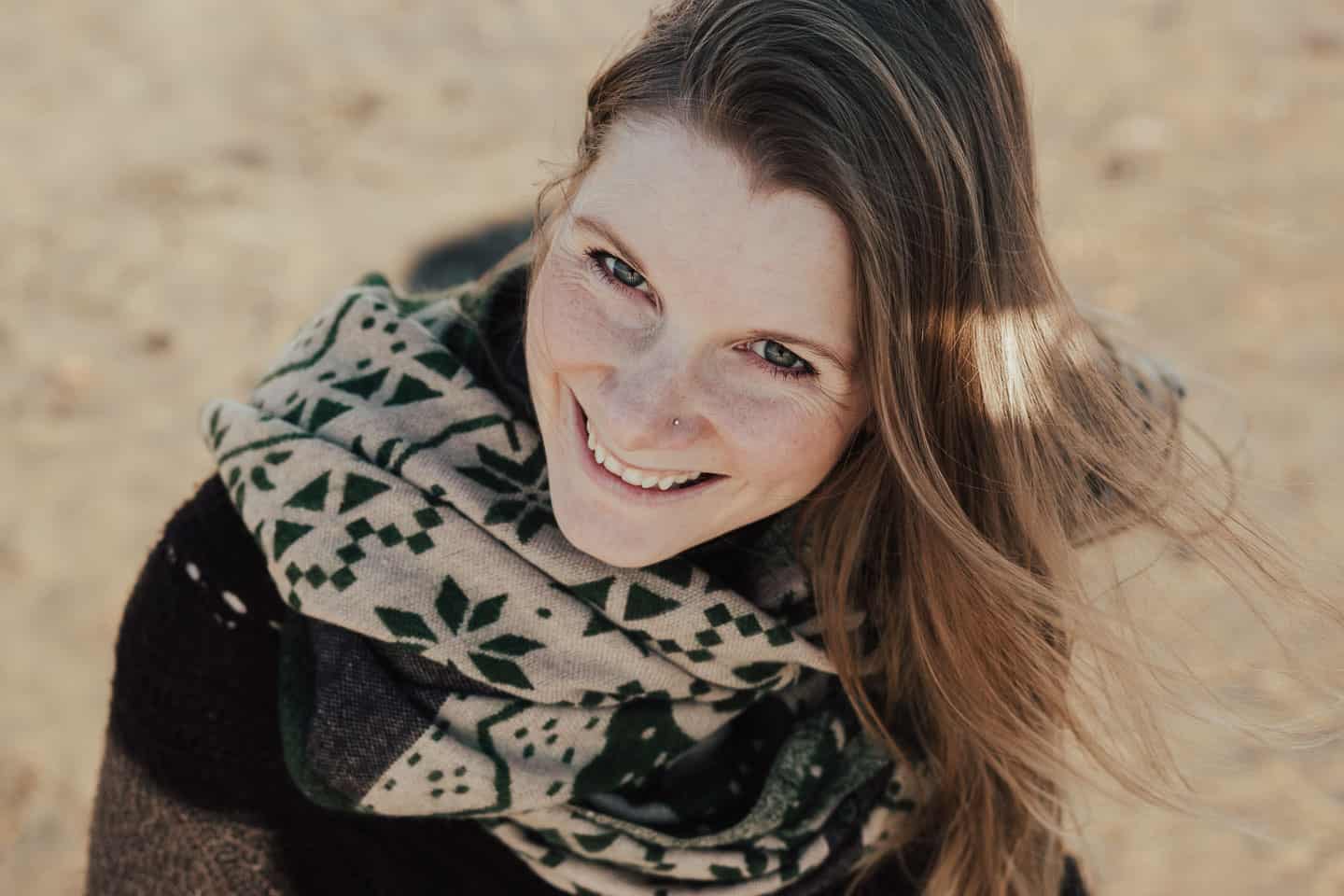 I spend as much of my time as I can being outside taking photos of happy couples in love. I live with my dog and boyfriend in Norway, and I love traveling the world in search of beautiful locations and love stories.
Join the Sustainable Photography program.
What do you want to learn more about?
get notified of new episodes