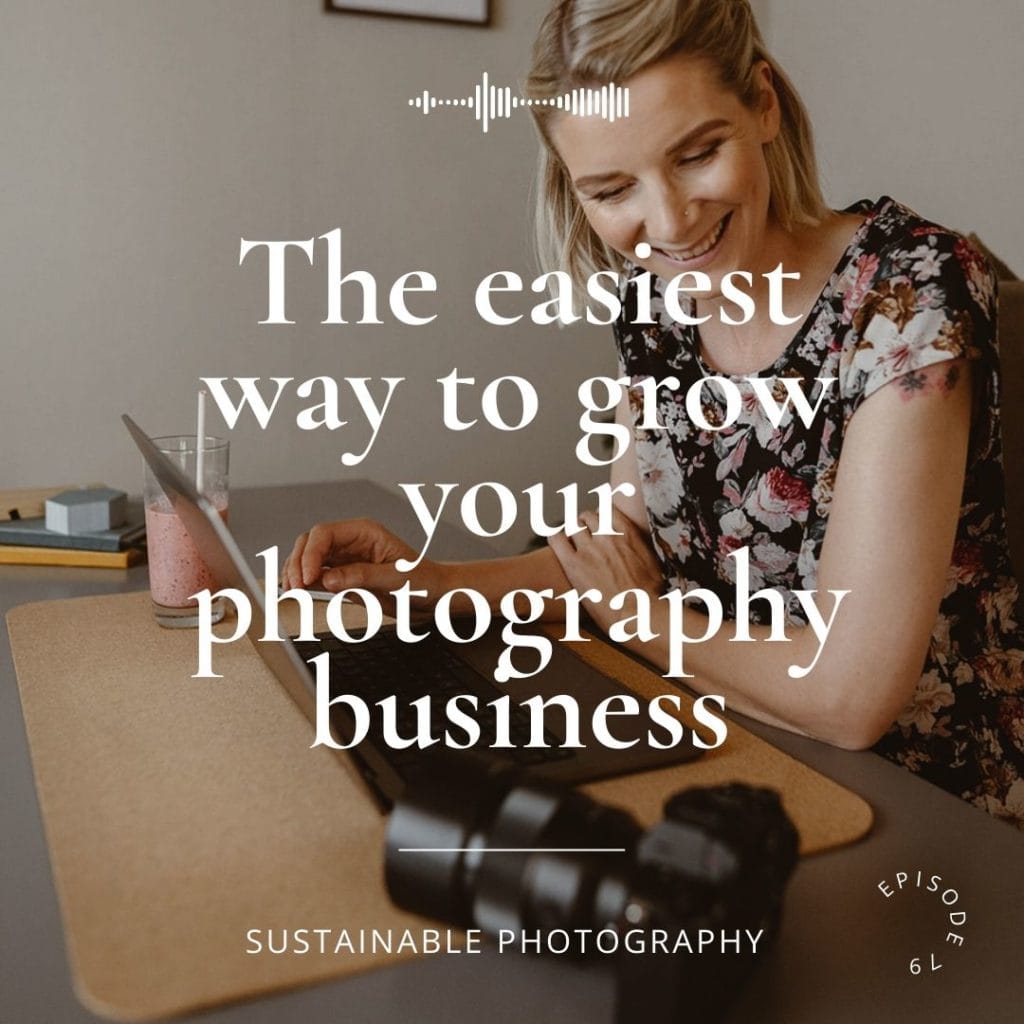 Are you where you want to be with your photography business? Or do you see that there is room for you to grow? The best way to improve your photography business is — to invest in it! As in paying money for things that will make your business better by increasing your revenue, saving you time, or just making you enjoy your work more.
When you're considering investing, it's important that you think: What can I get from this? How can my business benefit from this? Will it save me time? Will it make me more money? Will it make me enjoy my work more?
Or is it just an expense? Is it just something that I'm not gonna see any results from and that I'm just buying because I think it looked fun or that I wanted it?
Want more?
Ingvild Kolnes is the host of the Sustainable Photography Podcast, an educator for photographers, and is ready to help you with your photography business. The Sustainable Photography Program is back to give you the knowledge and tools you need to create a thriving photography business that's built to last.
Learn more about the Sustainable Photography Program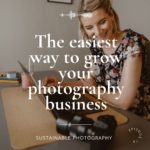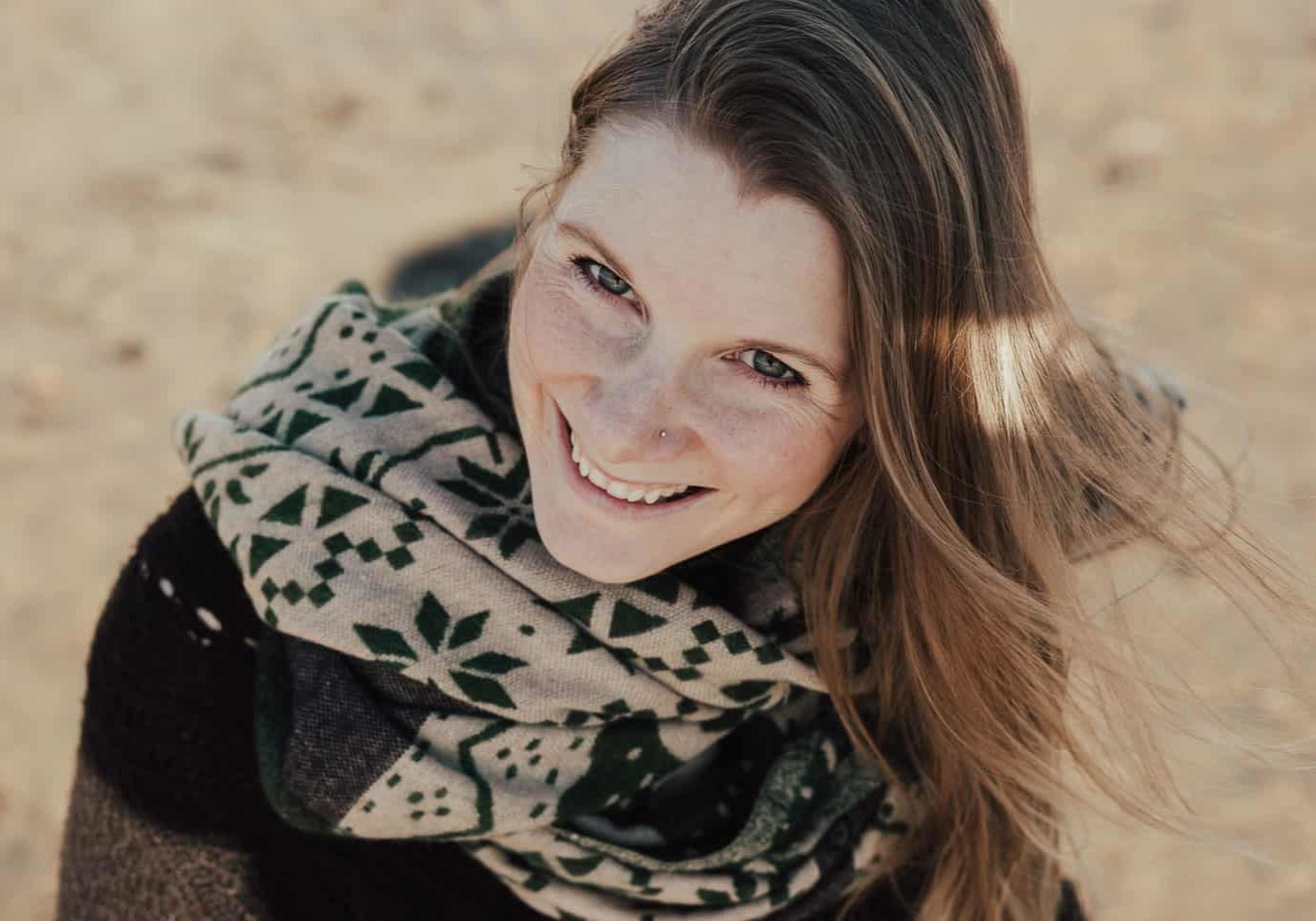 This podcast is all about education and inspiration for photographers. A sustainable business is profitable and lasting. Instead of short-term wins you want to make sure you're doing things that matter. Both to yourself, and to create the business you want. The goal of this podcast is that it will help you build and structure your business around your life, instead of the other way around.