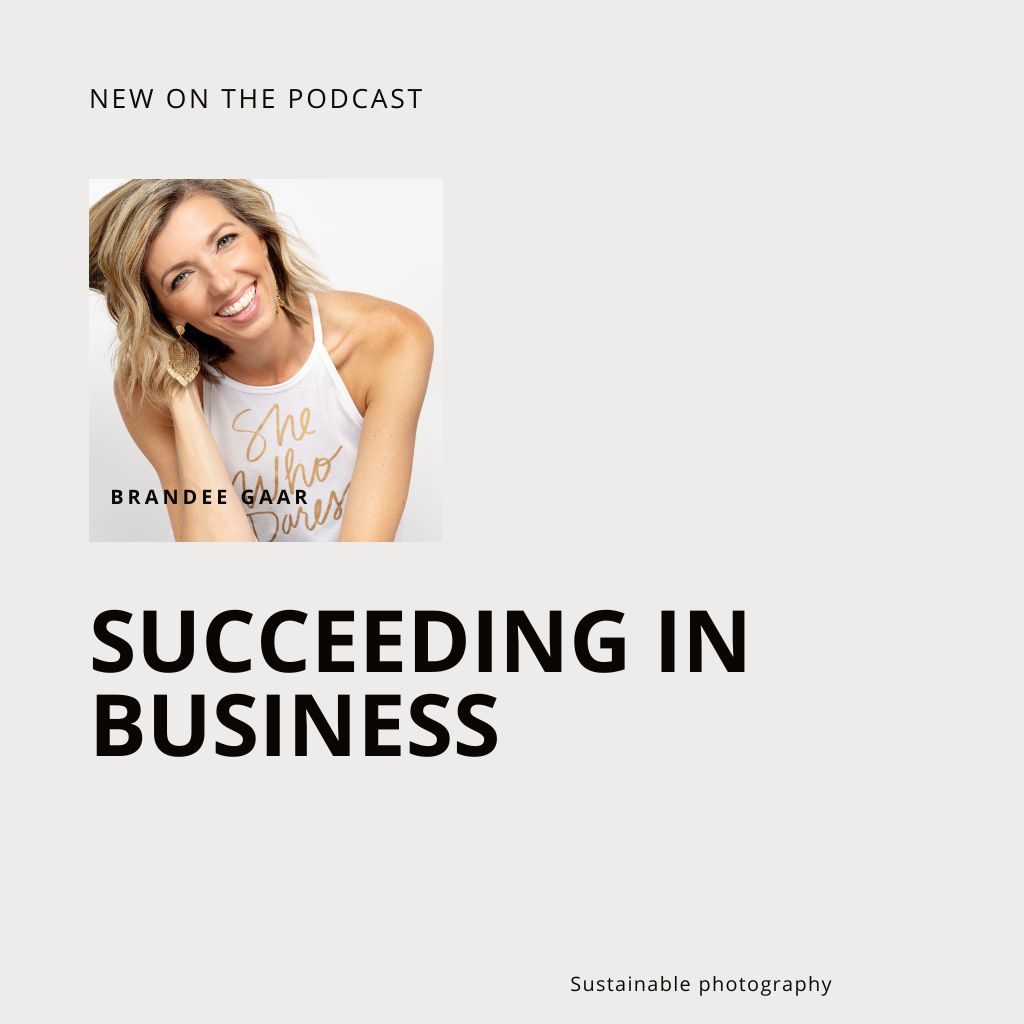 Do you use reels on Instagram? Or do you prefer the "normal" posts? If so you're not alone and this episode is definitely for you!
There is a lot of power in using Instagram reels, and in this episode, Brandee Gaar is giving you some awesome tips.
Brandee Gaar is a luxury Event Planner, Thought Leader, Educational Speaker, and Host of The Wedding Pro CEO Podcast. As a lifelong lover of all things events, Brandee spent 7 years as a corporate event planner with the prestigious Gaylord Hotels brand before opening her own event consulting firm. Blush by Brandee Gaar and Eleven Events by Blush has quickly become known for their over-the-top events and high-touch standard of customer service. Brandee is passionate about teaching wedding industry entrepreneurs her exact strategies in growing two 6-figure event businesses (while still being a present mom and wife!). She provides expert tools for those who are ready to ditch the overwhelm and build the profitable business they've always dreamed of!
Like many photographers, it's normal to feel overwhelmed when you run a photography business. It's a common way of thinking in the industry that the most stressed-out photographer is the one who gets the most bookings. And most people think this is what a successful photographer is. Someone "busy".
But let's stop this kind of thinking. As business owners, it's important to build a business that is profitable but doesn't stress you out much. 
What makes a business sustainable?
In a nutshell, your business isn't sustainable when you can't take any weekends off. Because if you do, you're afraid your business won't make it.
So what will make your photography business sustainable? The ideal situation would be that you build your business from the beginning without the overwhelm and you should be paying yourself first. Brandee means that a sustainable business requires that you as the CEO or the business owner, get paid a salary that has nothing to do with how many events you take.
A sustainable business pays you to be the business owner, lets you build your team, and creates multiple sources of revenue. So when the time comes that you don't want to work every weekend, or you don't wanna be present for every event your business takes on, you want to start either coaching or speaking or any other additional revenue stream, you can do that. It's because you're still getting paid to be the CEO of your business.
From photographer to becoming a CEO
When you step into that CEO role, there's a huge mental shift where you go from being a player that is involved in the day-to-day operations, to really seeing your company from a top-down perspective. That's when you're able to see where you need to add a team member or where you need to focus more efforts for growth.
But, it depends on where you're at. If you're just starting out, you have to understand that you need to be there in your business. You have to focus on growing and scaling it. Focus on your business growth. 
To grow your business you need to work on your packages and profitability. And the reason for that is your packages are often not built for profit. You don't charge enough. Sometimes your packages don't compensate you in terms of what's included. You might be surprised that your high-end package doesn't pay you as much as your low-end package. Once you know that each of your packages has the same profit coming off of it no matter what, then it doesn't matter what package you get booked.
Learn how to make more money by selling custom products with Lovise Gard.

Episode 38
The real deal with Instagram Reels
Every single social media platform has short-form videos now. It started with TikTok and then Instagram started sharing Reels. Now short videos are on Facebook and YouTube as well.
And now that Instagram Reels are really pushed out on Instagram, your business should also use this opportunity and focus on creating videos. When you use Reels to post videos, you're creating a presence for your brand.
Here are some videos that you can create as Instagram Reels:
Educational reels
Show behind-the-scenes
Talk about your work/day as a photographer
Photography Tips
But how do you get booked? It's when you post your authentic self and promote your brand. Most people would choose a photographer based on their personality and if they feel like they already know you and they trust you you're a lot closer to getting booked than if you just share still photos.
Learn some of the best Instagram Tips from Kristen Sturdevant.

Episode 40
Getting the most out of Instagram Reels
Here are some tips on how to get the most out of instagram reels:
Always make sure you have good lighting. 
Have fun with it. Don't feel too pressured and don't spend too much time on just one video.
Post as much educational content as you can. It's really surprising how much better educational content does than gallery sharing.
3 or 4 Instagram reels per week is ideal. 
Don't focus on length captions, instead use a call-to-action approach. Make them hit the DM link to send you a message or inquiry. 
Don't use automated responses to your DMs, grab the opportunity to talk with your potential clients and build a strong client-photographer relationship that will make them book you for your services. Stop linking them to your website when the opportunity is there to directly talk with them.
Be as authentic as you are, people don't appreciate those perfect and well-polished videos.
Use voice memos if you like when you reply to DMs. Make your clients hear how excited you are to work with them.
What Brandee wants you to know about instagram reels
How simple it can be to make reels that will increase your engagement and sales!
Connect with Brandee
Want more?
Ingvild Kolnes is the host of Sustainable Photography, as well as an educator for photographers, and is ready to help you with your photography business.
Learn more about the Sustainable Photography Program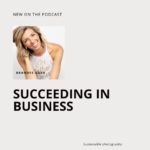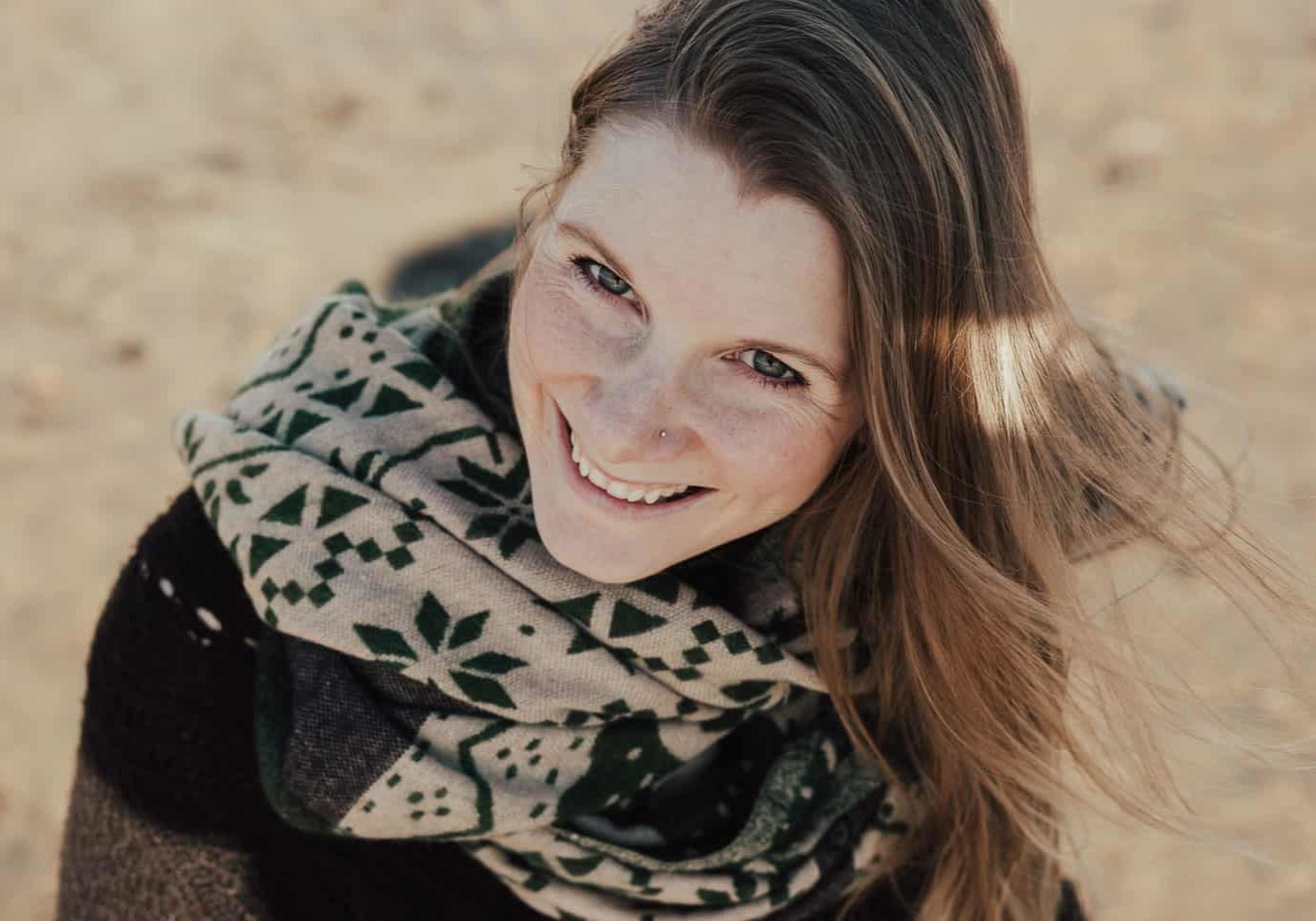 This podcast is all about education and inspiration for photographers. A sustainable business is profitable and lasting. Instead of short-term wins you want to make sure you're doing things that matter. Both to yourself, and to create the business you want. The goal of this podcast is that it will help you build and structure your business around your life, instead of the other way around.