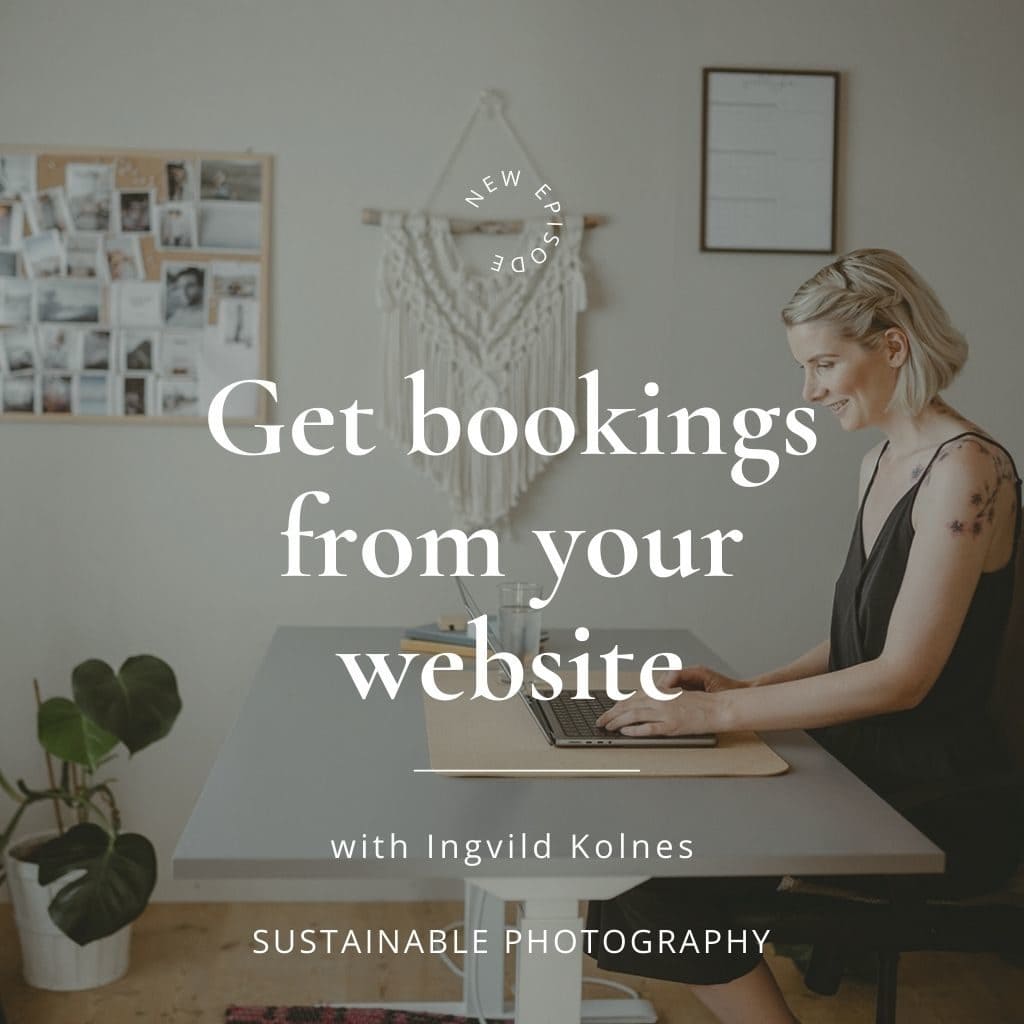 Having a website for your photography business is common nowadays. It's the most stress-free way of getting inquiries from potential clients.
Your website can work for you and give your inquiries while you focus on other things in your photography business. Getting to the point where your website shows up in relevant searches is extremely valuable. This is where SEO comes in, to help your photography business more visible in Google searches.
But for you to get inquiries, it's not enough for you to have a website that shows up when people are searching.
The wonders of having a website for your photography business
Having a website means letting people know what your business is all about and being able to get inquiries even when you're in a middle of a vacation somewhere else. 
But one thing photographers get wrong is they look at the websites of other photographers when making their own. Here are some tips for you when you build your own website:
Focus on the functionality and not just on the design
Remember that the goal of creating a website is to guide your visitors (most likely to your contact form)
Dare to stand out using colors and your own words
Be consistent with your branding and use big enough fonts and colors that make it easy to read
Use clear buttons and links
Have enough photos but avoid using big ones that slow down your website
Learn how your website can book your dream clients.

Episode 15
What will make your website stand out
When someone lands on your website they will form their first impression in only a fraction of a second. They'll know within a couple of seconds whether to stay or go. 
That means that the top of your website is the most important part. You have to make it clear right away who you are as the right photographer for your dream client. A generic text like "Photographer in Oslo" or your name or a quote isn't enough.
Honestly, it all comes back to who you want to work with. Do you even know who your dream client is? The clearer you are on that, the easier it's going to be to create the website you need to draw them in.
So if you want to redo your website, that's where you want to start. Figure out who you want to work with and what they want from you. And that's what you should focus on. You need to make it clear what they can get from you and give all the reasons why you're right for them.
Learn how to manage your client's expectations.

Episode 51
If you try to be the right photographer for everyone, you probably won't get booked by the right ones. 
So how do you make your website stand out?
Make sure the website visitor finds your contact form. Why? Because that is the main goal of your website, to get more inquiries. And your job is to make it easy for them. 
Give them the information they need to learn that you are the photographer that they're looking for. 
You can't take things for granted. Make what your clients get from working with you and why they should choose you clear on your website. 
Learn how to stand out as a photographer with Leslie Rodriguez.

Episode 26
Most common website mistakes
There are thousands of websites on the world wide web. But without looking at your website, I'm guessing you'll probably have one of these two mistakes:
Either there is no information about you- no photo, not where you're based, or even your name. Or your website is all about you. It contains what you like to photograph, how you like to work, or why you do things the way you do.
Your website shouldn't be about you. It should be about your client. From their point of view, it is what they want, and what they will get. Make it clear that you know them and what they want without talking about yourself. 
But you also need a section about you where you have your name and photo and where you are and some information about you. But it shouldn't be the first thing the website visitors sees. 
Here in Norway, having all prices listed on the website is required by law. Thus, we don't have to worry about what strategy to use. If we should share or not share pricing. 
You may lose out on a lot of inquiries if you don't list your prices because potential clients won't have any idea if you're in their price range or not.
Pricing shouldn't be the determining factor for getting booked, but your prices are also a part of your brand. High prices scream high quality while low prices are for those on a tight budget.
If you share your prices, you are being transparent and you're making it clear who you are suitable for. Either way, when you share your prices make sure you list out what's included. Have a clear overview of everything they get, and also why they get it.
Learn the value of higher prices.

Episode 19
Key takeaways
So often I see photographers taking things for granted. You know what high-resolution images mean, or what the purpose of an in-person sales meeting is. But you have to spell it out for your clients. You have to show that you are the expert that your clients are paying you to be. That must be reflected on your website. But you have to use language that they can understand and relate to. 
Want more?
Learn more about the Sustainable Photography Program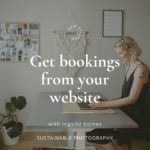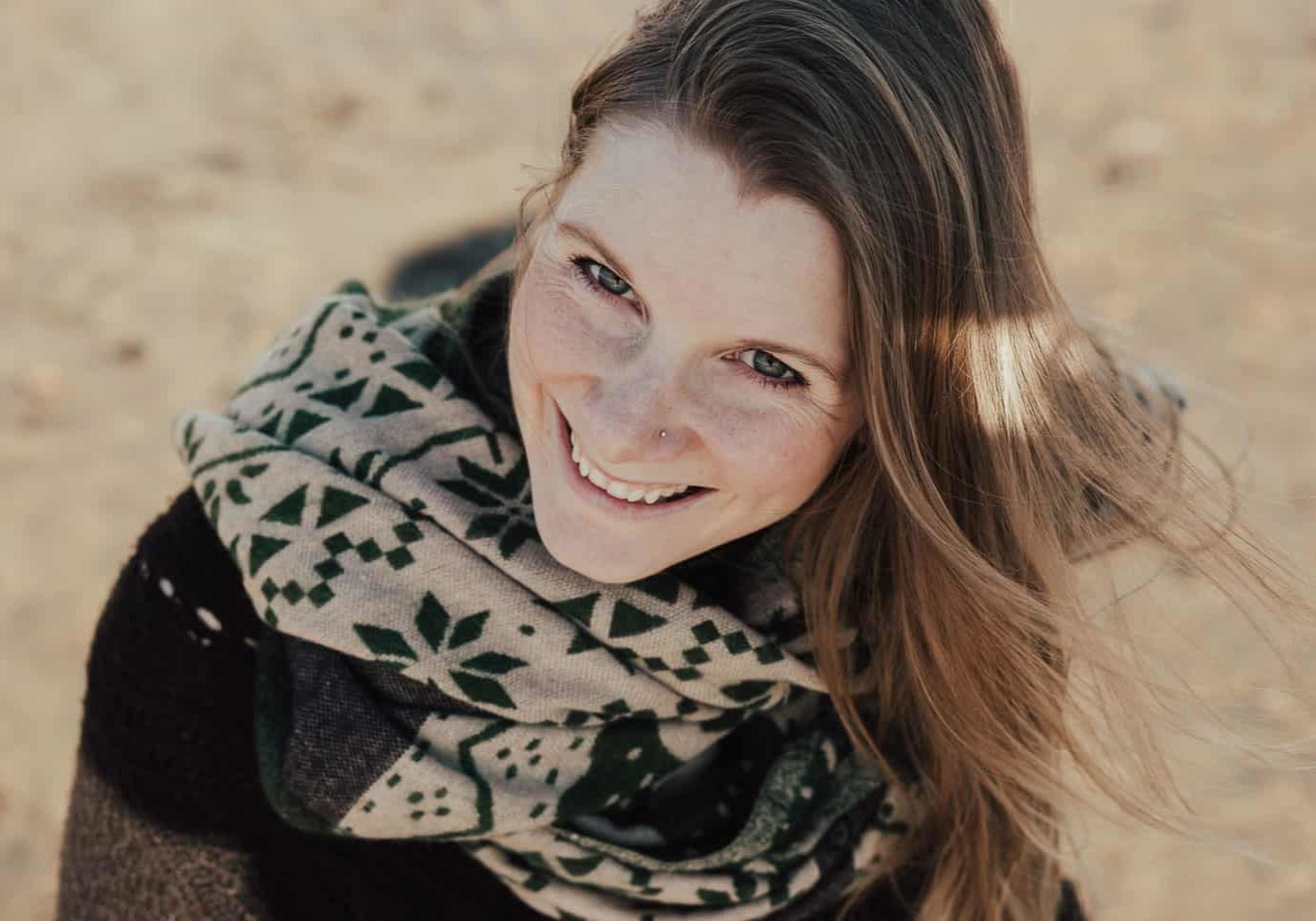 This podcast is all about education and inspiration for photographers. A sustainable business is profitable and lasting. Instead of short-term wins you want to make sure you're doing things that matter. Both to yourself, and to create the business you want. The goal of this podcast is that it will help you build and structure your business around your life, instead of the other way around.