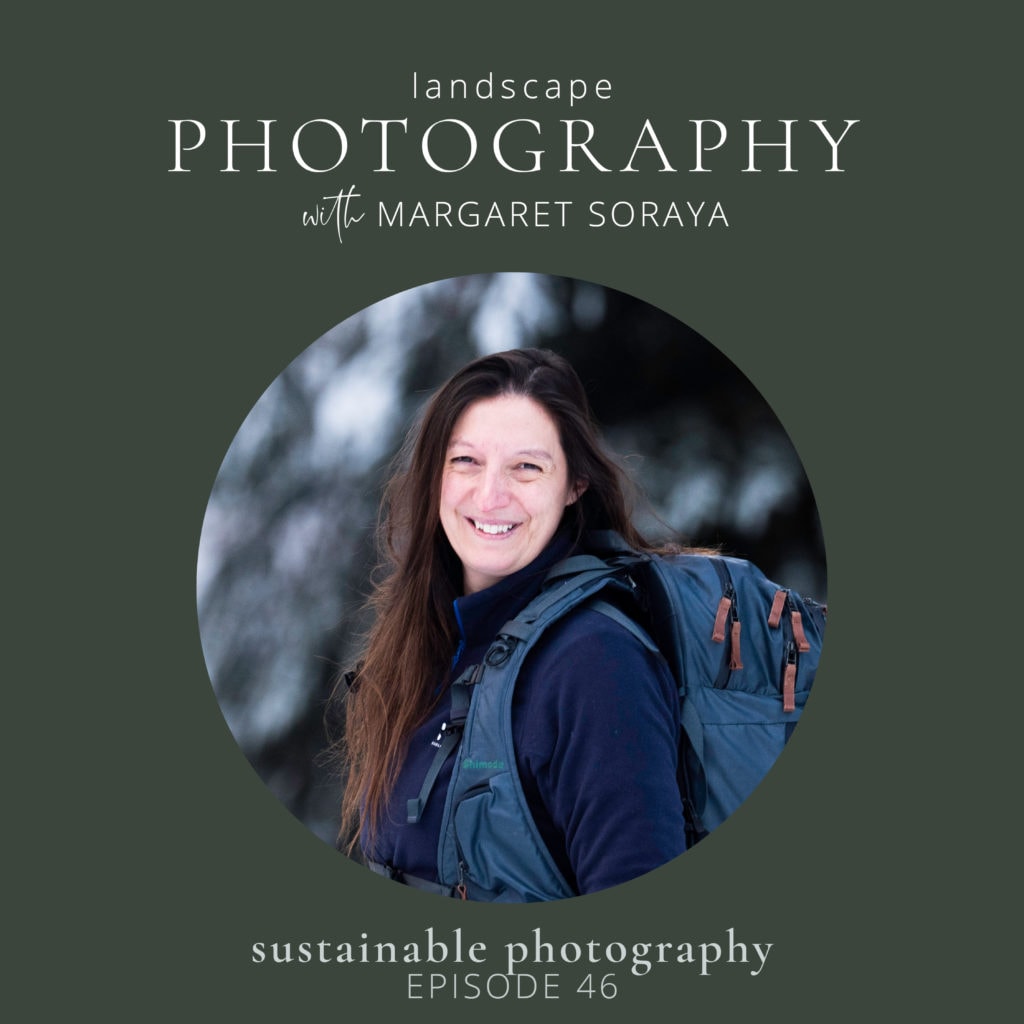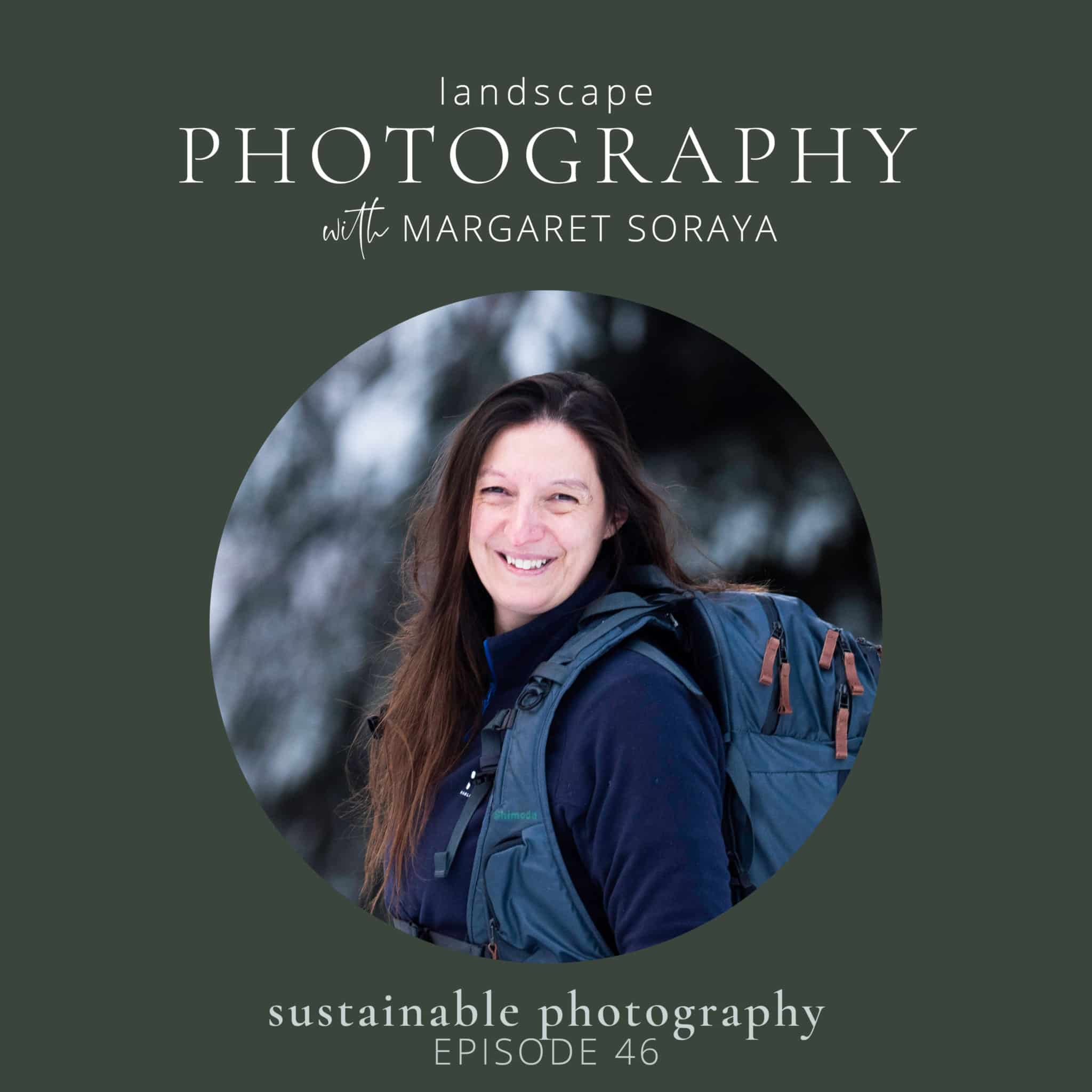 Margaret Soraya has been photographing the landscapes of the Highlands & Islands of Scotland for 25 years. 18 years as a professional photographer. She's also a passionate public speaker who enjoys encouraging others to follow their passions, take time out for their photography, and use creativity as a tool for well-being. She has A genuine desire to share and inspire, she finds nothing better than to see others develop in their photography, begin to find their own style, and feel fulfilled through time out.
If you like going out into nature and photographing sceneries and landscapes, landscape photography is for you. It shows how beautiful the world and nature are. For some photographers, it can be one of their hobbies. To others it's business. In this episode with Margaret, she will share with us:
What landscape photography is
How can you earn money doing landscape photography
Mistakes to avoid in landscape photography
Sustainability in business
For Margaret, sustainability means it's a viable business. Starting from small and growing your business over time makes it sustainable. Sustainability in business means that there are endless possibilities for growth and income.
Making a living out of landscape photography
To be honest, it won't be easy to make a living by doing mainly landscape photography. The trick here is to know when and how you market your photos. But of course, this has to be your passion. You, as a photographer, have to be wholehearted,100% in on this project.
Here are some tricks for you to make the most out of doing landscape photography:
Sell prints.
Do an exhibition, if you have the budget.
Publish a book. But it might cost to self-publish. Be sure to first identify why you are doing this. Is it for publicity or to earn?
If you're doing elopement or wedding shoots, you can stay a bit longer and find landscapes you can take photos of.
Teach workshops that are related to landscape photography.
Build online communities.
Use social media to promote your brand.
Make more money by selling custom products with Lovise Gard in our episode 38.

Episode 38
Avoiding mistakes that can hurt your photography business
Sometimes, we only do things that we think we should. This means we don't take any chances. Taking chances gives room for growth. When your business grows it also increases your income. To avoid mistakes that can hurt your brand and your business, here are some tips for you to consider:
Prioritize your health.
Learn to say "no" if it will hurt you or your business. Put your energy in the right place. Learn more of that in our podcast episode 37.
Be careful not to play it too safe and follow your passion.
Show a bit of yourself in every photo that you take. It's not all about your camera or skills.
Be inspired. The results are incomparable when you're inspired to do things. When you're no longer inspired, go out for a walk. Remember and learn why you are a photographer.
Avoid doing everything by yourself. Learn to outsource.
Learn how to outsource as a photographer with Jan Madigan in our podcast episode 24.

Episode 24
Following your passion for photography
We've always had a passion for something. When you think you're not following your passion, take a step back. Think about the time when you were a child or a teenager. What were you passionate about back then? What made you happy?
It might be incredibly difficult to find out your passion. But you can always start with doing something you like. What made you interested in that? It can be reading landscape photography books or traveling in a van. It's always best to reconnect to your past to find out what you're really passionate about.
Another thing about passion is that it can be the effect you give on people. Maybe you're passionate about helping other photographers. Or inspire women to become successful like you.
Connect your passion to your photography business. Surely your business will grow because you love what you're doing.
What Margaret wants you to know
Landscape photography can still be a profitable business if you know how to work your way through it. Sell some prints, promote your brand on your social media, and connect with other online communities. You can check out the Creative Festival and connect with other photographers.
Connect with Margaret
Want more?
Learn more about the Sustainable Photography Program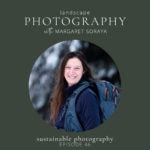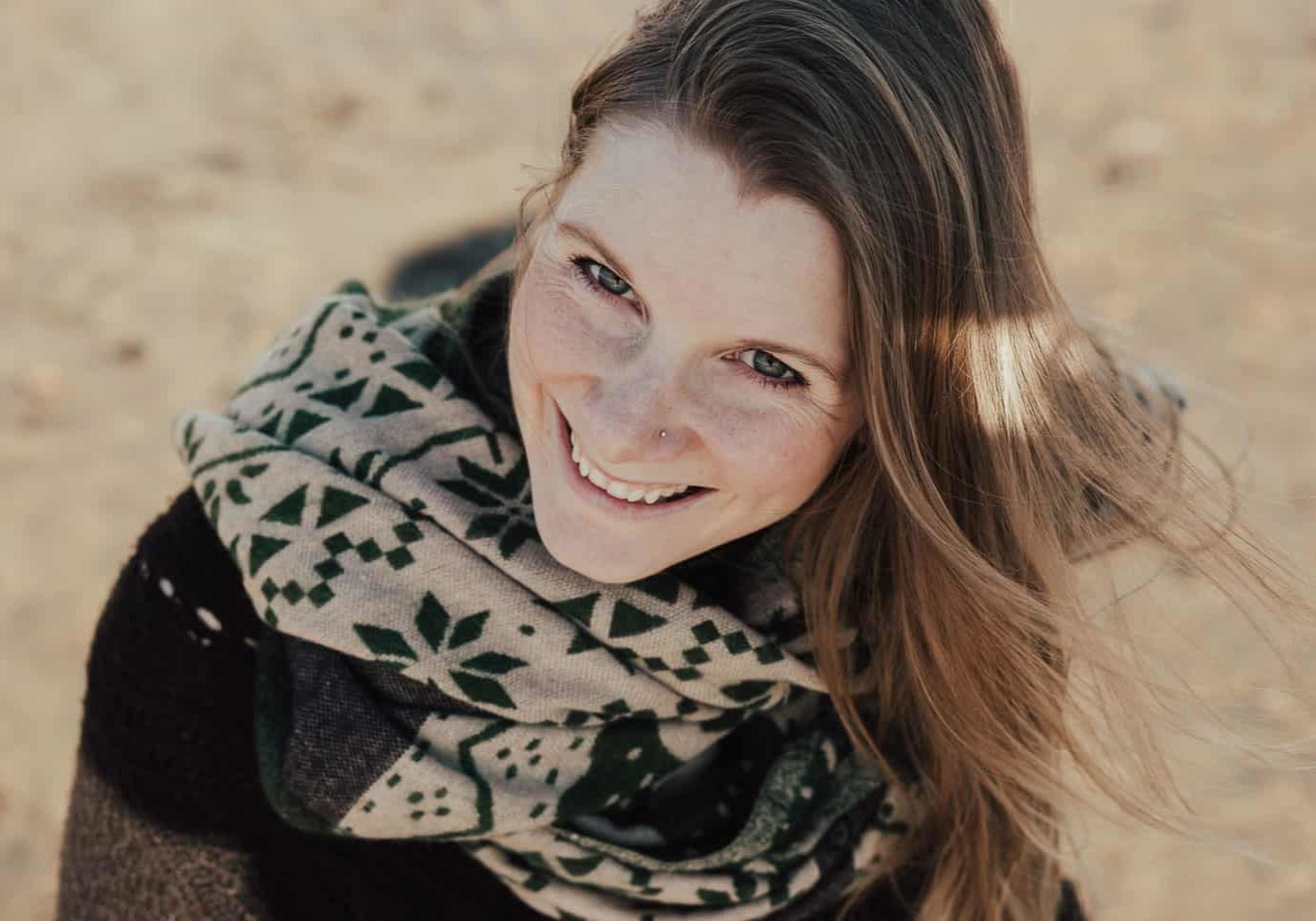 This podcast is all about education and inspiration for photographers. A sustainable business is profitable and lasting. Instead of short-term wins you want to make sure you're doing things that matter. Both to yourself, and to create the business you want. The goal of this podcast is that it will help you build and structure your business around your life, instead of the other way around.