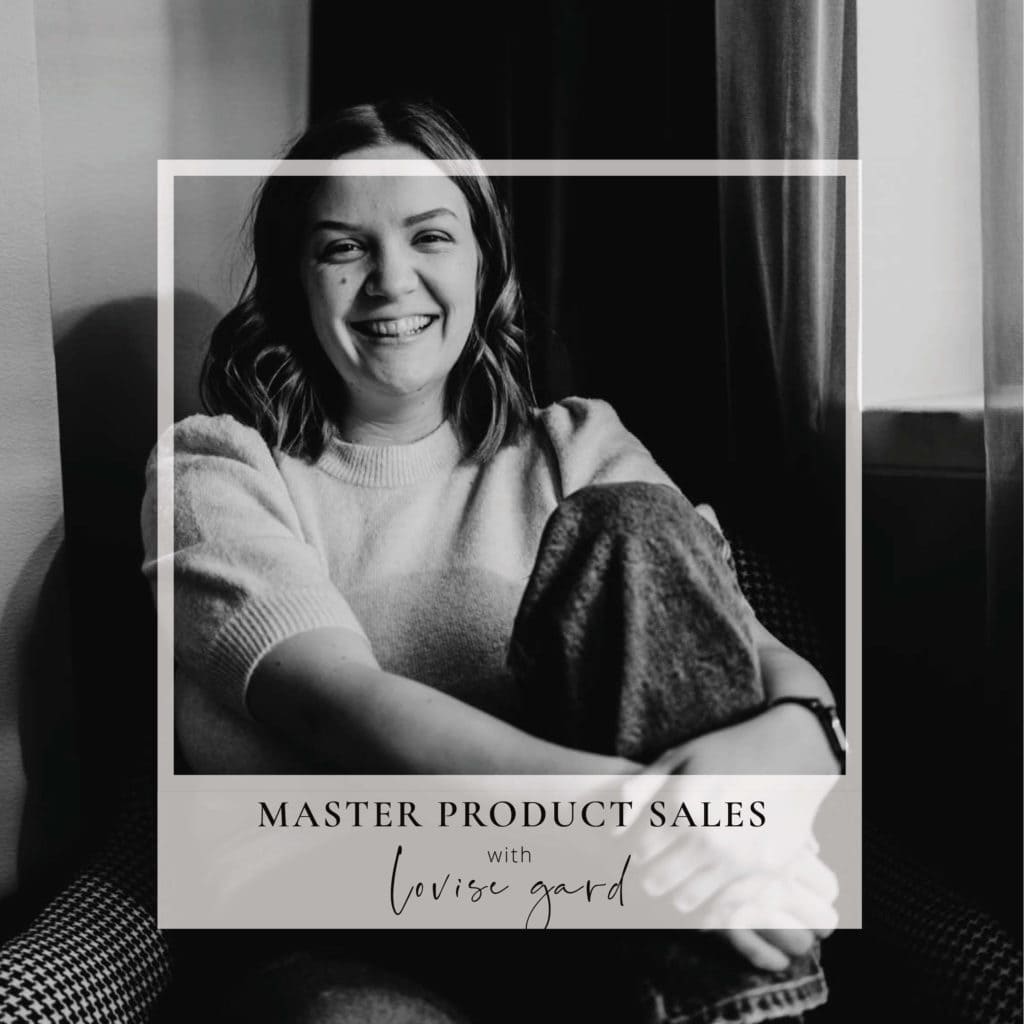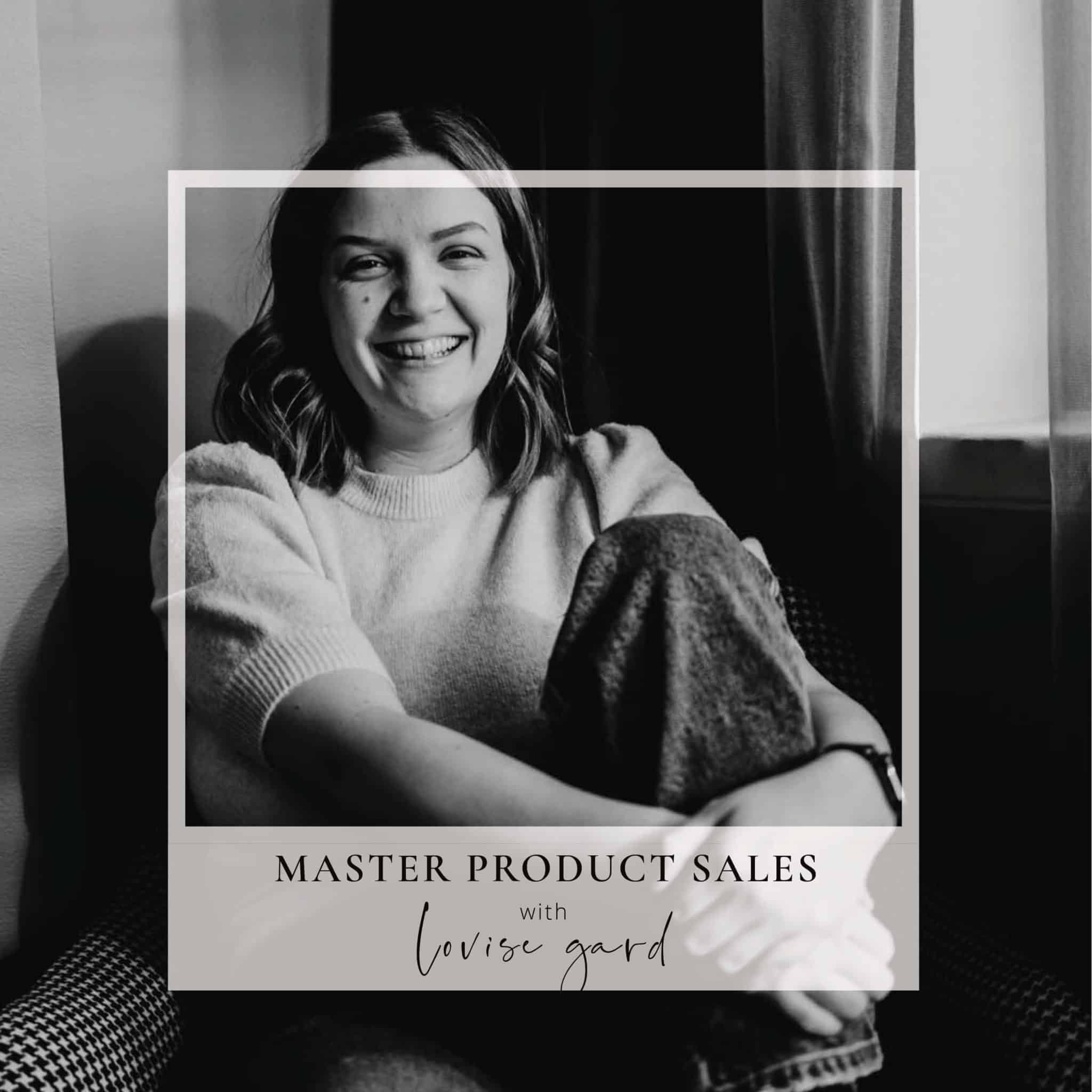 Lovise Gard started photography as a hobby. Now, she is passionate about educating and doing photography. In December 2020 she co-founded For Fotografer – an online photography community in Norwegian, helping photographers on all levels improve their photography and/or business.
Starting a business is exciting; you get to decide your own salary. Doing product sales for photographers can be quite a challenge though. Photographers like you can sometimes be scared of naming your prices for services.
Sustainable business through product sales for photographers
Making things work in the long run makes your photography business sustainable. Most photographers like you aren't good at setting prices. Sometimes you charge less for what your services are worth. By doing this, you don't have enough profit and it stops your business from thriving. That's a common mistake when photographers do product sales.
No matter how much you enjoy doing photography, it is still a job. It needs to pay for your bills and your other expenses. You have to understand the do's and don't's in doing product sales for photographers. So how do you do it?
Realize that you can charge for doing things that you enjoy.
Set your prices and make it profitable.
Set the right expectations for your clients.
You can check out the podcast episode with Kine Bakke to learn more about pricing.

Episode 18
How to upsell and get good at it
Don't put everything in one package. You can make room for additional services and upgrades. Then make the offer. You can always ask your clients if they want it. But it is important to remember that offering, is not rude. It's you actually offering them additional experience. It's your clients spending money on themselves and not on you, as their photographer. Reminding them that they should use their photos, and not hide them away on a hard drive is doing them a service.
There are lots of product options that you can offer for your clients. It can be those big prints that can be used to decorate their homes. Or an album to pass along to the next generation. The choices are endless.
Upselling is offering your clients services that at first, they are not aware of. Since you are a professional, you can make all these recommendations for your clients. They don't always know what they want or what's possible.
Avoiding mistakes in doing product sales as a photographer
By being creative, you can enjoy doing product sales. Here are some tips for you to avoid mistakes in upselling:
Offer only a few products to avoid overwhelming your clients.
When your client is far away you can have a digital meeting with them and show them some of your products. Bring along your products when you actually meet in person as well.
Use social media for engagement and share your products there as well.
Show you're an expert in your field.
Be more strategic when offering your services.
Helping other photographers become successful in sales
Lovise believes there are no business secrets. Educating yourself is one of the important things to do as a photographer. When you gain knowledge, your business will also grow.
Learn more about the value of education in the podcast episode with Yvonne Van Dalen

Episode 10
Knowing all the techniques and skills in photography isn't enough. You also need to be an expert in marketing and accounting. Because those are important aspects of your photography business. You can check out Lovise's co-founded community For Fotografer and learn more about product sales for photographers.
Lovise wants you to know
When you offer additional services, you also get extra income. Be creative when you do product sales as a photographer. Offering services is not rude, it's you, as a photographer, giving them options. You can also join social media communities and learn more about photography and its business side. Learning is a never-ending journey. It's part of making your business sustainable.
Connect with Lovise Gard
Website For Fotografer Community
Want more?
Learn more about the Sustainable Photography Program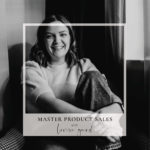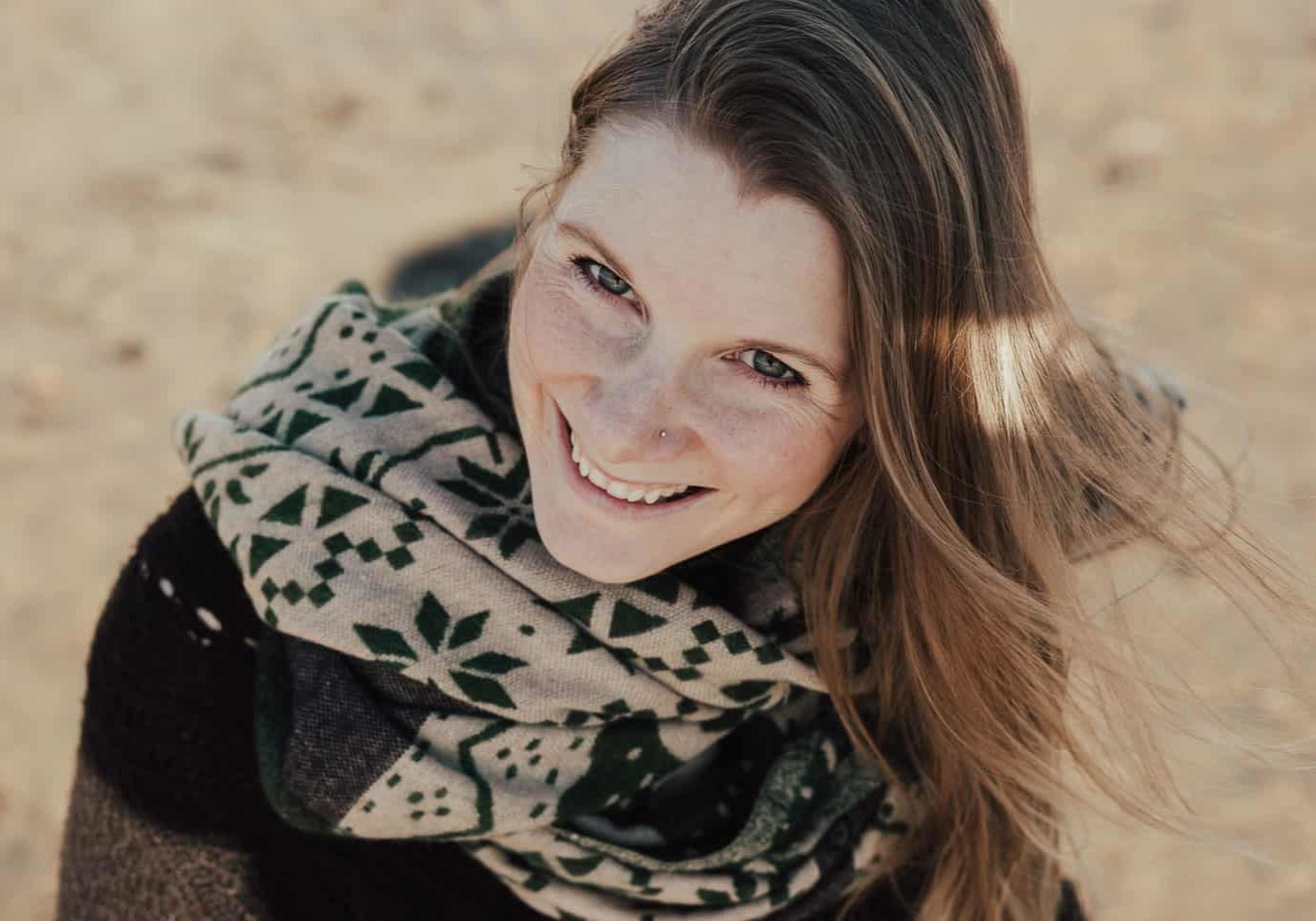 This podcast is all about education and inspiration for photographers. A sustainable business is profitable and lasting. Instead of short-term wins you want to make sure you're doing things that matter. Both to yourself, and to create the business you want. The goal of this podcast is that it will help you build and structure your business around your life, instead of the other way around.