Here's a short list of light sources to look out for, while selecting your location for the photo shoot
1)  Natural Light 
The best thing about natural light is that it's completely free! But for shooting in natural light you should do your research. You need to know the direction of the sun from where you are shooting- at the time you are planning to shoot. The light changes color and intensity during the day, which has a direct effect on the white balance of the image. While shooting in natural light you can experiment with the Kelvin scale and if your camera has the ability to shoot in RAW use it, as then the white balance can be adjusted during post processing. 
2) Window Light
Window light is usually softer than direct sunlight. The light is usually downward in direction and the top half of the room is darker than the bottom half. The windows facing north have the most consistent light all through the day but make sure that you shoot as quickly as possible because the sunlight moves 15 degrees an hour. 
3) Open Shade 
Open shade has a low contrast and has a bluish tint in the shadow. You can find open shade during high noon, it can seem like a silver shade under a building's eaves or shadow of a vehicle or trees. You can see two kinds of shades while shooting – one is the shade up close to the source of light and one at the edge just before the harsh light. The subject of your photography should always be at the shade's edge as it the light is the softest yet with some direction. You need to turn your subject in different direction to capture the right photograph and find the 'sweet spots' of open shade. 
4) Sunshine 
The most beautiful time to take a photograph is during sunrise and sunset as the sky is filled with lots of amazing colors, and the light itself is soft and warm. Use this time to click colorful and beautiful photos. You can also use the sunlight to backlight your subject when the sun is out. 
5) Dark Background
Dark backgrounds creates a dramatic effect narrowing the focus on the object. Make sure you don't use your flash. Set your camera to Manual mode with a small aperture and set your shutter speed to highest to avoid overexposing your shots.
6) Backlight
Backlight is created when the subject of your photography is in front of the light source, this adds a lot of contrasting colors in the photograph. You can use this kind of lighting while photographing an architectural building or a landscape, as well as for portraits. If combined with the weather conditions, the backlight can produce photographs that are extremely powerful and dramatic. 
7) Direct Light 
Direct light comes straight from the light source to the subject and this light creates shadows with high contrast and edges. A great example of direct light is when the sun shines on a clear day. Direct light can be very attractive as well as vivid and can be used to form attractive patterns on the walls. But direct light can even ruin an image if not used effectively. Standing with the back to the light source can flatten out the light leaving you with a one-dimensional image. Even when you make the subject look directly at the light source it leads them to make unappealing faces and the picture doesn't turn out well. Early mornings and late afternoons are the perfect time to use direct sunlight for your photography.
8) Diffused Light
Diffused light passes through a semi-transparent material as it goes to the subject from the source. It creates softer edges and shadows with low contrast. The shadows can be so light sometimes that you wouldn't even be able to see them. One of the best examples of diffused light is when the sun shines through the clouds or when the light passes through a thin curtain on the window.
As you see, you have plenty of light sources to choose from. What light sources do you use? Let me know in the comments below or contact me directly.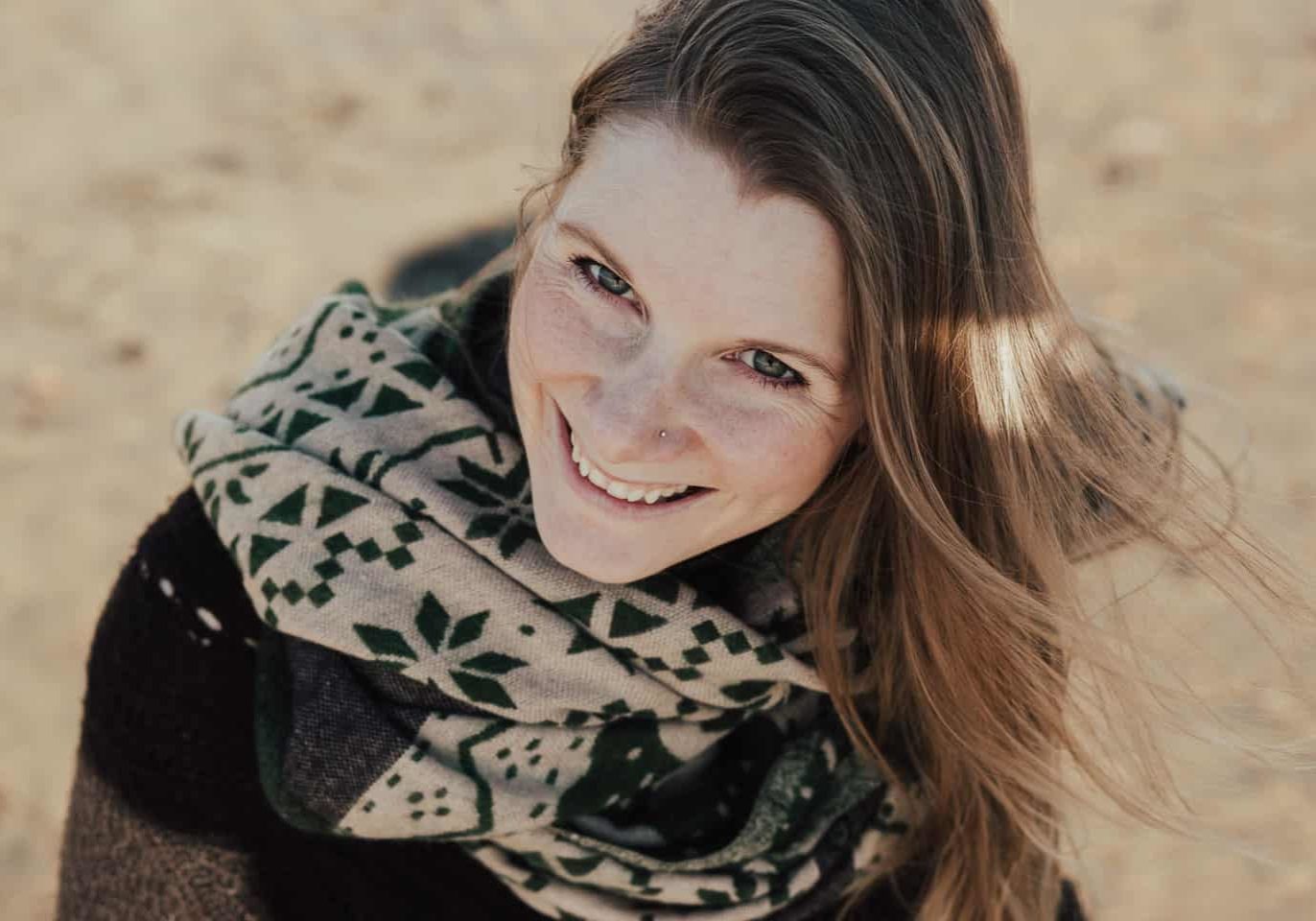 I spend as much of my time as I can being outside taking photos of happy couples in love. I live with my dog and boyfriend in Norway, and I love traveling the world in search of beautiful locations and love stories.
Let me tell you about my students: 💛Meet Taran: She decided to go all-in with her photography business and she quit her part-time job this year. Even though she's newer when it comes to running a business, she's laid a great groundwork for getting started. She's increased her prices and booked dream clients hear what…
Read More
Do these thoughts sound familiar? It will happen when I have… I am not making money because the industry is saturated… I don't have time… I don't have enough money to make this work… As a fellow photographer, these thoughts sound awfully familiar. I have blamed others for what I don't have. Felt like there…
Read More
Even though there might be better photographers out there. It is not about that. You don't have to compete with them. You just have to be the best version of yourself.
Read More
Your photography and website can be the best around, but if the content on your page doesn't contain keywords that your ideal clients are using when they search on Google, then they probably won't find you.
Read More
A contract is an agreement between the photographer and the couple getting married. The contract should cover responsibilities, costs, and what to expect in various cases and events.
Read More
I hope watching one (or all) of these will leave you feeling inspired and ready to get to work.
Read More
The very first DSLR I bought 12 years was a Canon. All the upgrades I've bought since then have, of course, also been Canon. And now I want to switch.
Read More
Making the value of your service clear to your clients is vital in terms of being able to charge appropriately. If you are having a hard time getting your leads to book there's a good chance that it's not your prices but the way you present them that's the issue.
Read More
Imagine there's a way you can rid yourself of frustration and uncertainty in your business. There is! Simply by setting goals and creating a plan.
Read More
Even though we've established that raising your prices can be scary. But if you don't you can actually be missing out – and even losing money.
Read More