Money, money, money – How to price your work and to know your worth
When considering how to price your work, most photographers in your position focus on one or more of these three questions… "How much do I need to make?", "What do other people charge?" or "What expenses do I have?"
But these questions aren't the full story.
Get your pricing game wrong, and you'll face a business life of constantly racing to the bottom – being judged and compared only (or mostly) on price.
Here's how to price your work, show your worth, and ask for reasonable pay that reflects the value of your service as well as your costs and time.
| Read also: Why wedding photography is so expensive

Let's start with costs…
What are your fixed costs? Any idea? Knowing these figures will give you a baseline figure to work up from. Ask yourself…
How much did your equipment cost when new (and how much will it depreciate each year?)
How much are your marketing costs – advertising, website hosting, business cards and so on?
What about your studio costs – the rent, heat, lighting and computing equipment?
Then there are the professional services you'll pay for – such as a client photo gallery portal, and costs per assignment – such as petrol and gifts.
And, last but not least, there are your living expenses – your rent, pension, insurance, groceries and so the list goes on.
Together these provide the full picture as to how much, at a minimum, you need to earn per year.
Next, you need to decide how many assignments you want to take on per year. This should be based both on the time they'll demand AND the amount of energy you'll need (creative burnout isn't pretty!). Factor into this the time required to work ON your business, rather than simply IN it. Finally, divide your target earnings per year, by the number of assignments. Et voila! That figure right there is how much you need to charge per assignment (adding on for taxes as well of course).
A word on low season…
You'll also need to weave into your figures preparation for low season – that is the months of the year when business is quieter (we all have them – for me weddings die down over the colder months and I need to make sure that I have a financial buffer and ways to attract more business – such as special low-season offers).
Now for the crunch – What's the value of your service?
Your clients aren't simply paying for your time (or they shouldn't be, at least). They're paying for the value you provide them with – like the memories of their big day. What is this truly worth – what are they willing to pay for what you actually provide? This can help you reframe your thinking and present your service as worthy of the asking price.
| Read also: How you can work with clients you love while making more money.

The problem with low pricing
When you price your services low, you cheapen your services. Potential clients are led to believe you're cheaper because your services aren't as good as those who are more expensive. Ultimately you'll run the very real risk of being judged on price alone – chosen on cost, rather than the value of your services and the personality of your brand.
Key question: What about photographer newbies?
You're the fresh-faced photographer – the new kid on the block. You need experience and projects for a portfolio that will eventually sell your service itself. These first few projects will be a learning curve, perhaps a steep one. During this time of learning, it's OK to charge lower fees than what you will in the future – but it's also critical to explain why you're charging a smaller fee and how invaluable their feedback will be in terms of the client experience. 
| Read also: 7 common pricing mistakes wedding photographers make
Supply, demand and being willing to adjust
There are no hard and fast rules as to the right way to price – so experiment – react to supply and demand, push your prices steadily up if you're booked out from month to month, or try various offers if it seems that you're not penciling in enough clients. Pricing correctly can be a struggle, and it can be tempting to de-value yourself – just remember to understand your worth and re-evaluate your target market if you believe that the budgets aren't there for the quality of service you offer.
Got any questions -let me know in the comments below or contact me directly.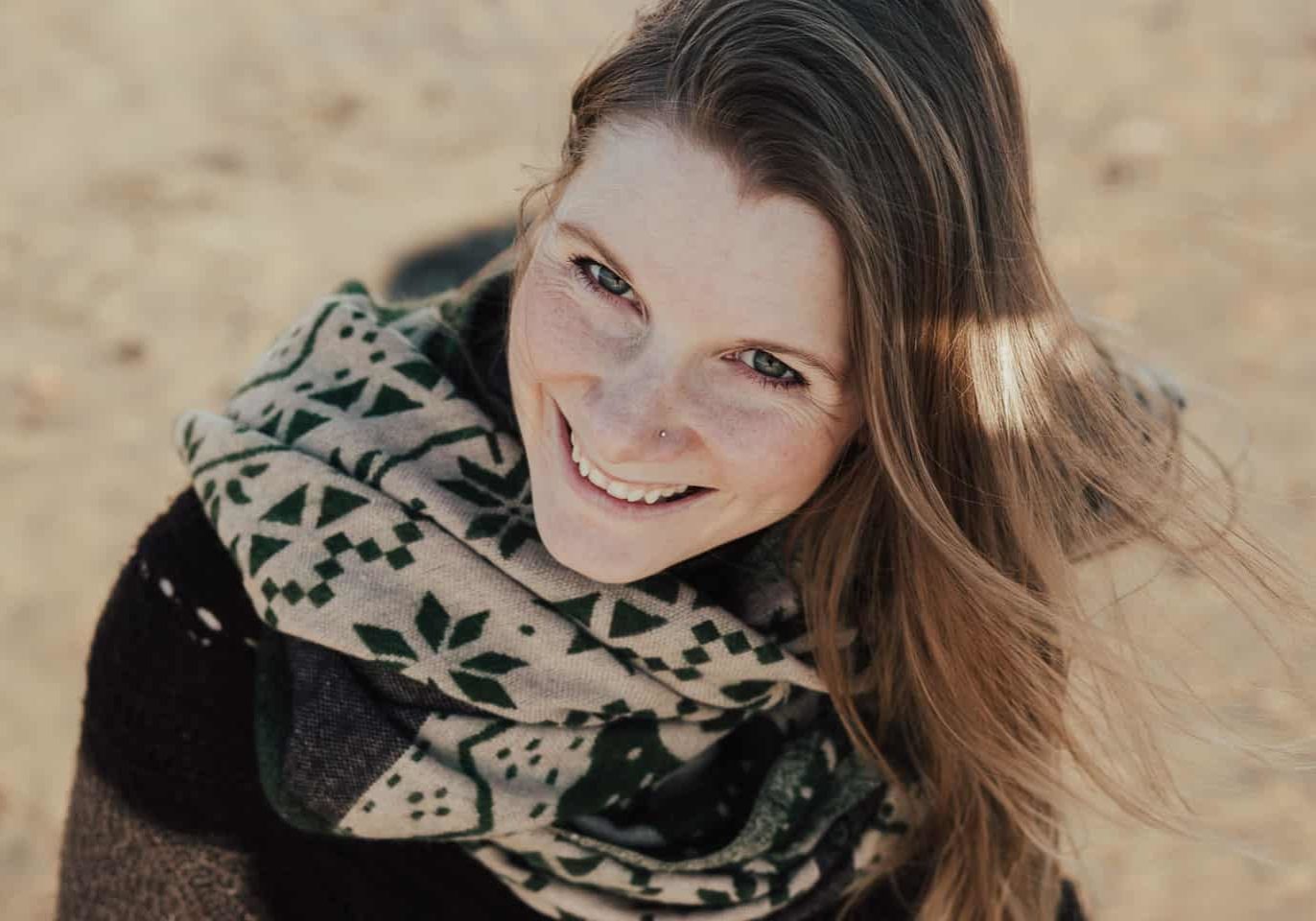 I spend as much of my time as I can being outside taking photos of happy couples in love. I live with my dog and boyfriend in Norway, and I love traveling the world in search of beautiful locations and love stories.
Want to know how to have a successful business? Sign up below and find out today.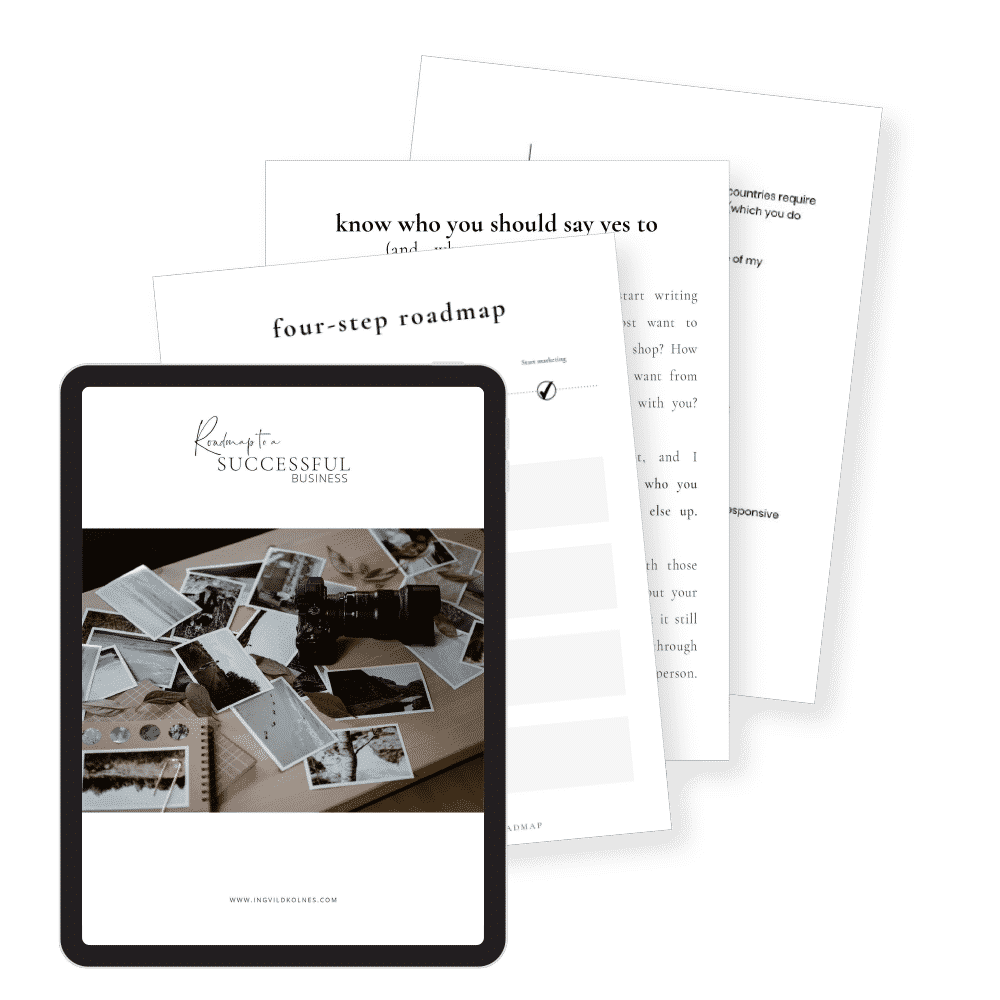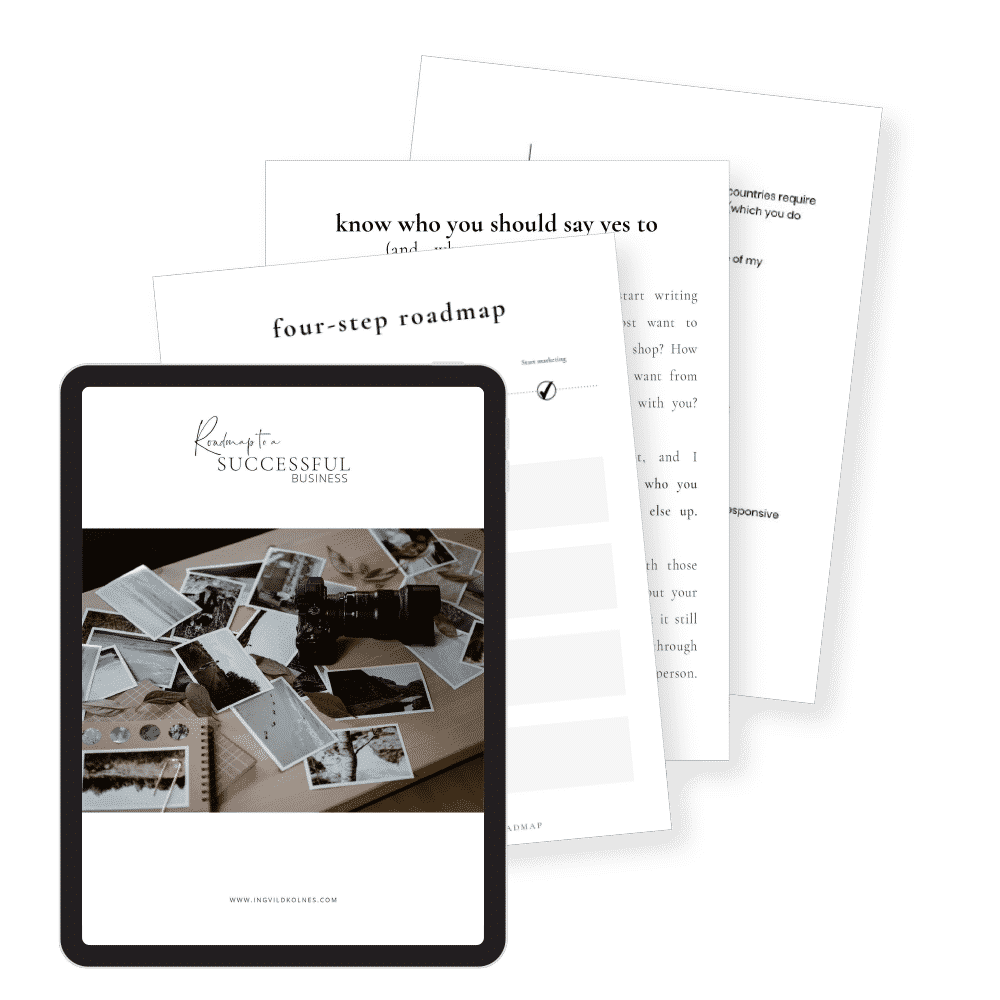 Want to know how to have a successful business? Sign up below and find out today.