Wonder how to get booked in a saturated market? Keep on reading!
Making the value of your service clear to your clients is vital in terms of being able to charge appropriately. If you are having a hard time getting your leads to book there's a good chance that it's not your prices but the way you present them that's the issue.

| Read also: 8 Common Mistakes New Wedding Photographers Make


Remember that you do more than just deliver a photograph. By understanding the value of what you are offering your clients (memories from the biggest day of their life) you are able to make your service more valuable than simply stating that the client gets 10 hours of photography and 500 images.


Face the objections your clients may have before they are raised. If you know your clients often say it's expensive, or that they'll make their album online later, beat them to it by talking lots about the value they get from a pro photographer being there with them all day and giving them an awesome experience is something an unreliable amateur that might stand them up could never provide. And before they've even booked start talking about the gorgeous albums you create and how they can't even compare to the ones they might be able to order themselves.
Stand out instead of offering the same as everyone else



If you don't stand out your client will simply have no reason not to look for the cheapest option. How do you solve your ideal client's problem in a way that distinguishes you from your competition? Use your experience as a wedding photographer to help them plan the wedding of their dreams. Share little tricks and tips whenever you touch base with your couples. Show your personality and the things that make you you.


Here are some questions to ask yourself:



Why do you think someone would or should choose you instead of another photographer?


What makes your wedding photography service so good that it makes the prices you charge a good value?


Build your USP (unique sales position – aka what makes you stand out from the crowd) using



Your personality traits


Your key strengths


Your own story


Your process, method, and workflow


… and talk about all this in your marketing, client communication, your website, etc.



Discover your ideal client. This is a projection of the client you most want to work with. Having a person in mind, even a fictional one, makes all your marketing efforts so much more meaningful and effective.
If you have any questions, contact me and let's talk!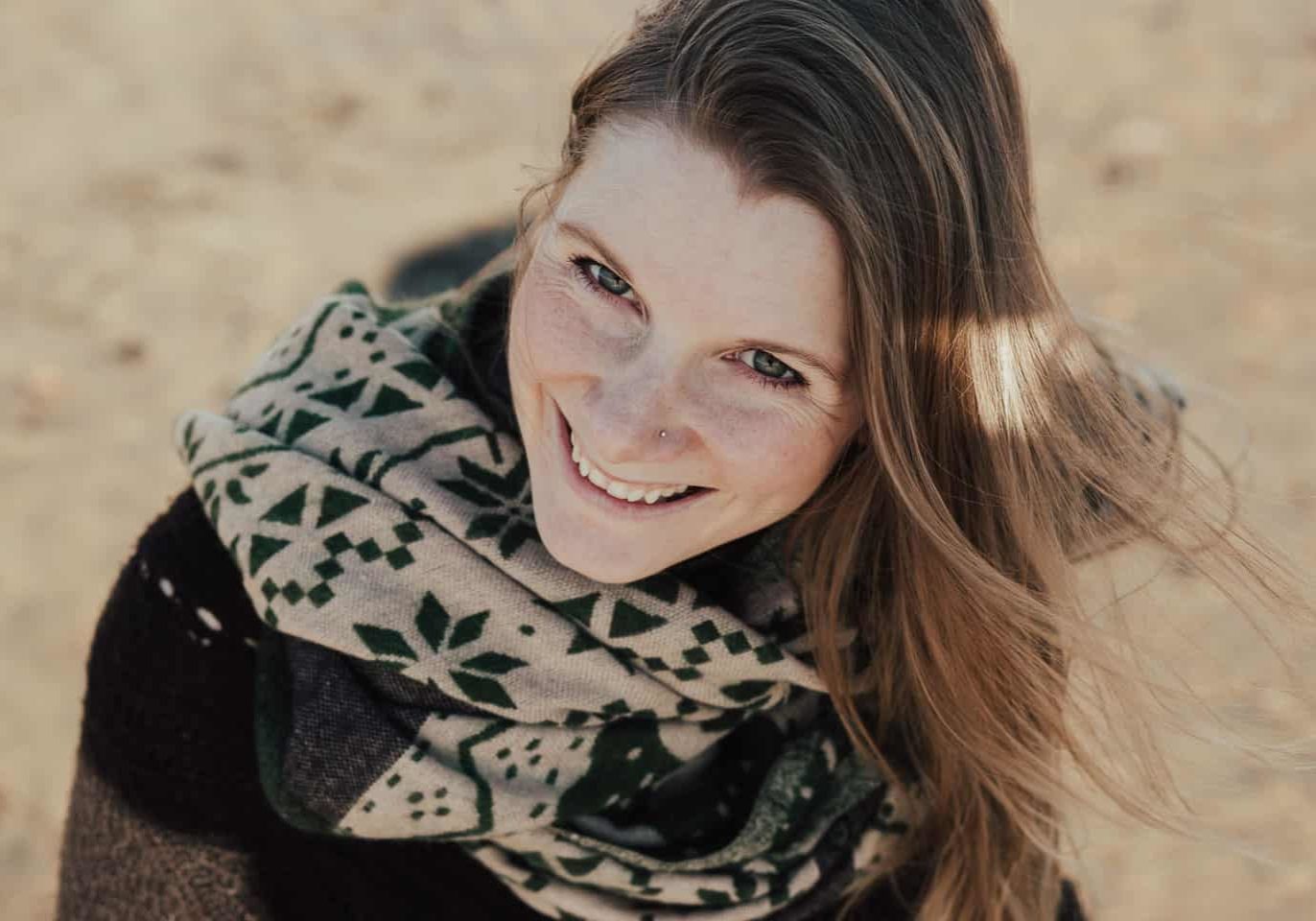 I spend as much of my time as I can being outside taking photos of happy couples in love. I live with my dog and boyfriend in Norway, and I love traveling the world in search of beautiful locations and love stories.
Let me tell you about my students: 💛Meet Taran: She decided to go all-in with her photography business and she quit her part-time job this year. Even though she's newer when it comes to running a business, she's laid a great groundwork for getting started. She's increased her prices and booked dream clients hear what…
Read More