Want to know how to book your first wedding? Sign up below and get your FREE workbook TODAY!
You know your way around a camera
But you never photographed a wedding
And you really want to get started
The workbook will help you book your first wedding photography clients.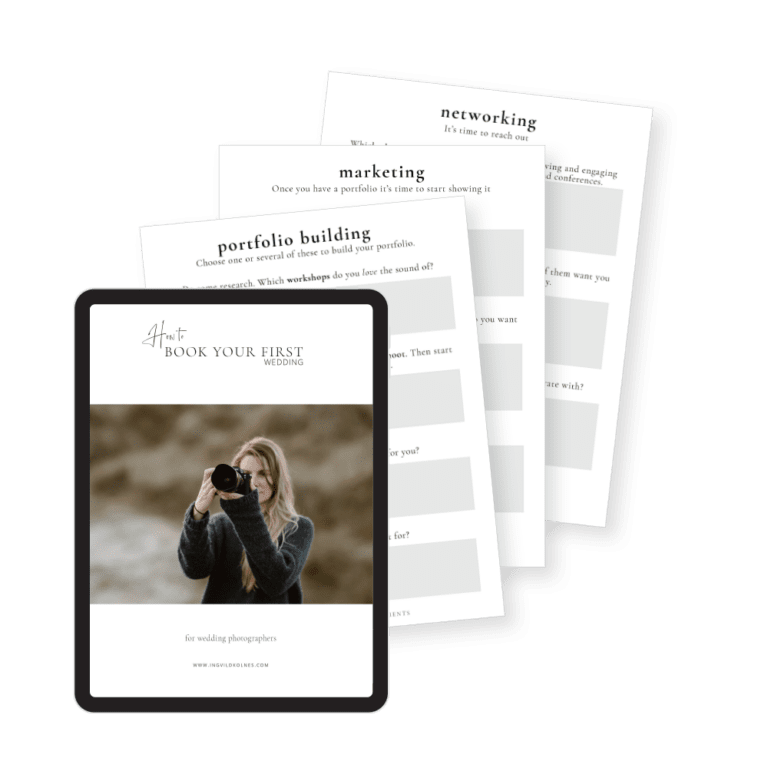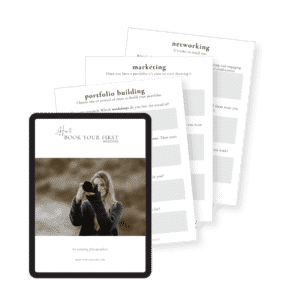 DOWNLOAD THE FREE 'how to book your first wedding client workbook' HERE
This guide will give you some great ideas on how to get your very first clients.
let's get started on the path to
to booking your first wedding.
sign up below to get your free copy