Imagine there's a way you can rid yourself of a lot of the frustration and uncertainty you have in your wedding photography business. There is! Simply by setting goals and creating a plan. Goals are the things you want to achieve while the plan is how you'll get there. If you want to accomplish anything you want- this is how to start.


Why you should have a plan and goals
Having a plan and clear goals will give you structure and focus.


You'll always know what to work on because you know what you want to achieve.


When you have structure it's easier to avoid all your bad habits.


Sometimes it's the most important tasks that you procrastinate on. And when you see those tasks as part of a bigger picture they will become easier to complete.


When you set goals, your daily, (and weekly and monthly) tasks will become more manageable and you're more likely to complete.



How to create your plan
Before you can create a plan you have to set goals. Start by envisioning how you would like your wedding photography business to look five years from now.



How much are you making?
Who are your clients?
How much are you working?
How does your life look?



Then create a main goal that is in line with that long term vision for next year. I recommend setting SMART goals.


| Read also: How to set goals


I also recommend setting 3 goals for your "big things" like your income and client booking goals



A small goal where you reach the minimum you need


A medium goal that makes you happy


A super high goal that you think is out of reach but would love to hit



Work your way backward from a greater vision or long term goal for your business to smaller monthly goals that are related to your long term goal. Consider the smaller goals stepping stones to reach those big ones. From your goals, you create manageable action steps to help you bring those goals to life – and thus a plan is born.



Try to keep your tasks small. They should take less than 1 hour to complete, and focus on one at a time.


Write them down! It makes it so much easier to keep track of and complete.


Celebrate the goals you reach and having a productive day where you've finished your tasks.


Start your day by reviewing your goals and your daily task list. Have three main tasks you want to complete, and don't start looking at the rest of the list until these three are completed.


There you go. Just by using your mind to envision your future you can create a plan filled with simple, actionable steps that can get you there. Try it yourself and see how simple it is!
Got questions-contact me and let's talk!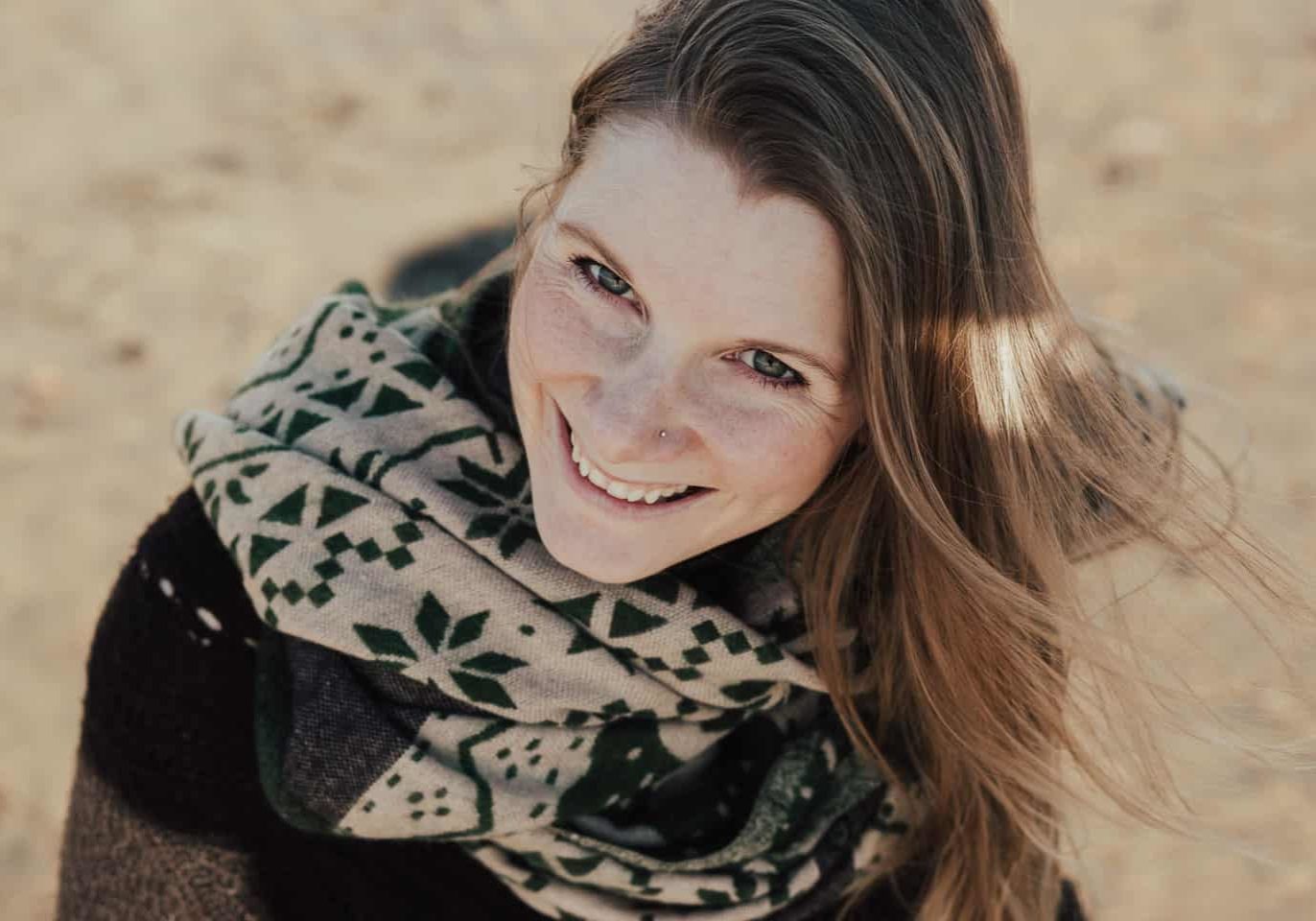 I spend as much of my time as I can being outside taking photos of happy couples in love. I live with my dog and boyfriend in Norway, and I love traveling the world in search of beautiful locations and love stories.
Let me tell you about my students: 💛Meet Taran: She decided to go all-in with her photography business and she quit her part-time job this year. Even though she's newer when it comes to running a business, she's laid a great groundwork for getting started. She's increased her prices and booked dream clients hear what…
Read More