I love being my own boss and enjoy working by myself. But, I feel that my working life got a whole new quality after I found some colleagues. Even though I meet most of them over Facebook and Skype, it's nice to have someone to share things with.
I have gathered some of the reasons why it's nice to have a community over competition and why you should consider it too:
Personal growth
By getting to know others in similar situations you can learn from each other and inspire each other.
Collaboration
Maybe you find someone who's specialized in slightly (or completely) different fields and you can collaborate on various projects. Or maybe you can refer assignments to each other when you're fully booked.
I've done styled shoots with other vendors, and I always refer photography requests I can't take on to other photographers I know. It's both a nice service to my clients, and it's nice to help out fellow photographers.
[thrive_leads id='22902′]
Support and community
It can be challenging to work alone. Hard questions from clients, technical challenges or simply loneliness. In those instances, it's nice to have someone who understands. There's a big difference between being employed and being self-employed so it's not always possible for everyone else to see the day to day struggles you deal with.
Accountability
When you have a boss it's not so easy to escape all the tasks that you're facing. On the other hand, when you're your own boss it can be quite simple to lose focus and the sight of what's important.
I usually give an outline of my goals or focus areas to a friend at the beginning of each week- and vice versa. We follow up with each other during the week, and when the week is over we check in to see what is completed.
Just making a list of all the to-dos makes a huge difference in terms of completion, but having someone who checks in makes it a lot easier to keep my focus.
| Read also: This is how you set goals that'll change your life
Where to find likeminded people

Search for suitable

facebook groups
Become a member of a mastermind
Take a course or workshop

Get a desk in a coworking community
Look for local entrepreneur associations
If you have any questions, you can contact me!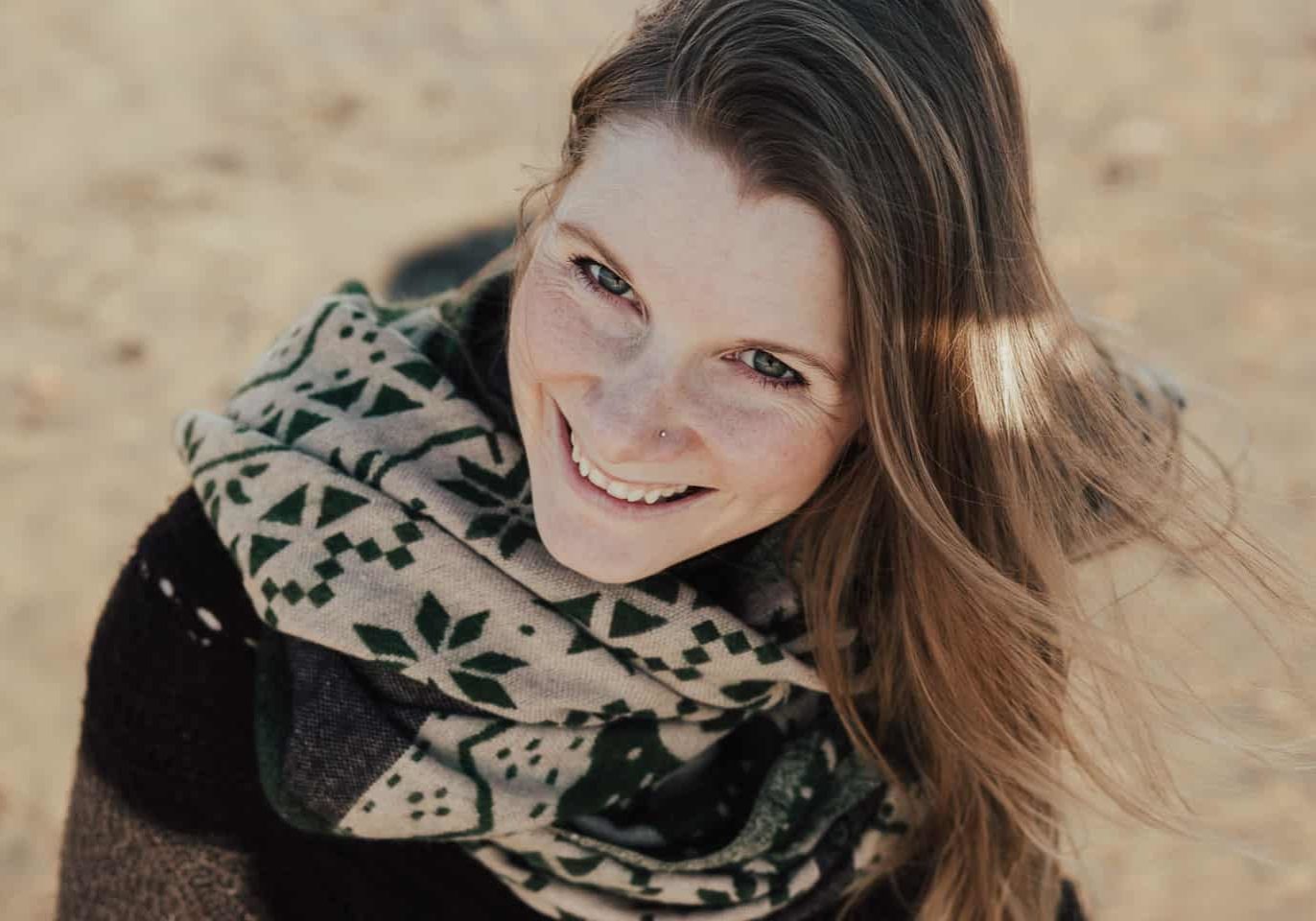 I spend as much of my time as I can being outside taking photos of happy couples in love. I live with my dog and boyfriend in Norway, and I love traveling the world in search of beautiful locations and love stories.
Want to know how to have a successful business? Sign up below and find out today.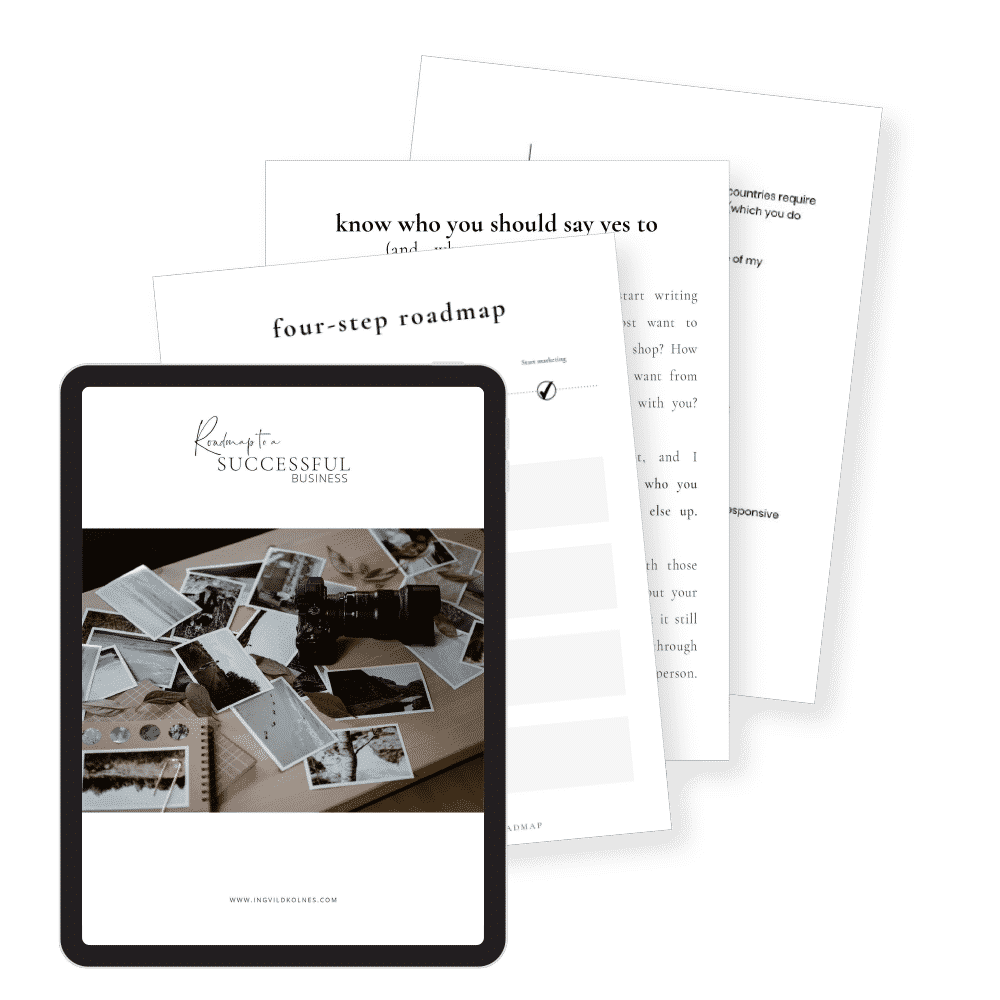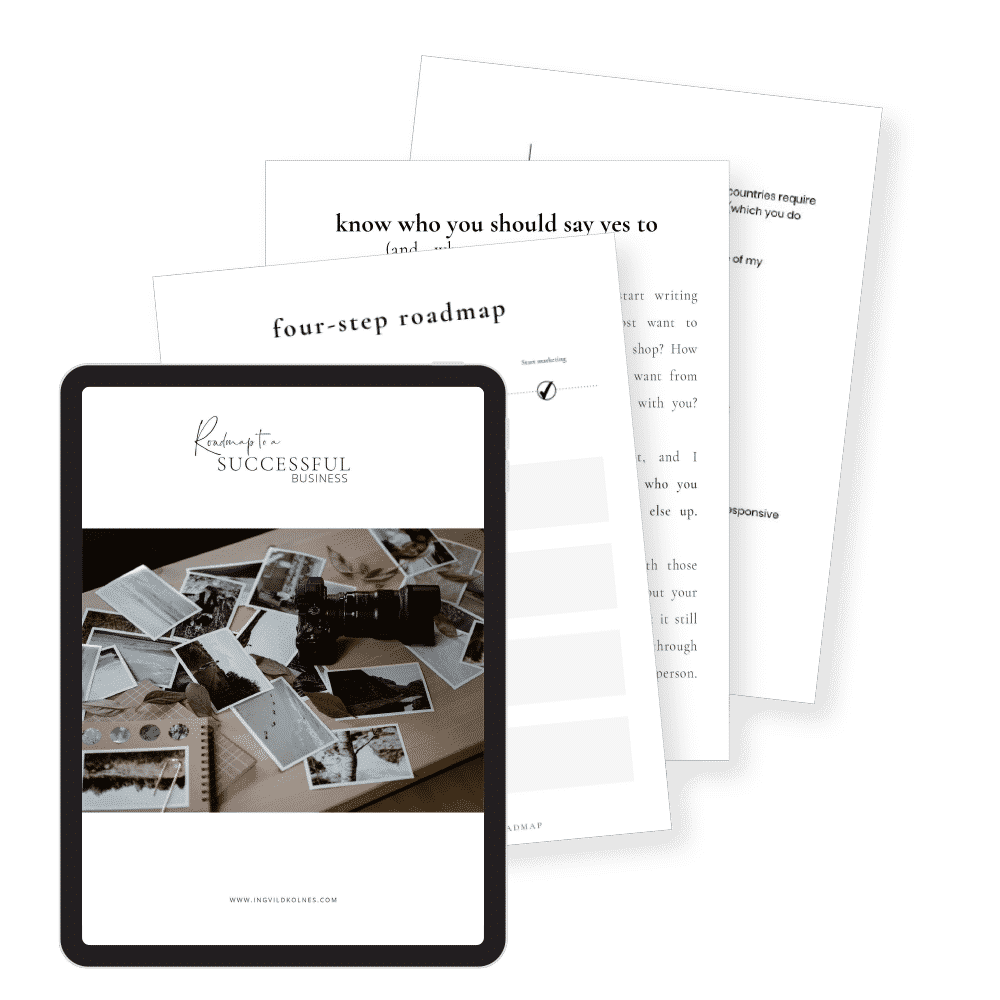 Want to know how to have a successful business? Sign up below and find out today.