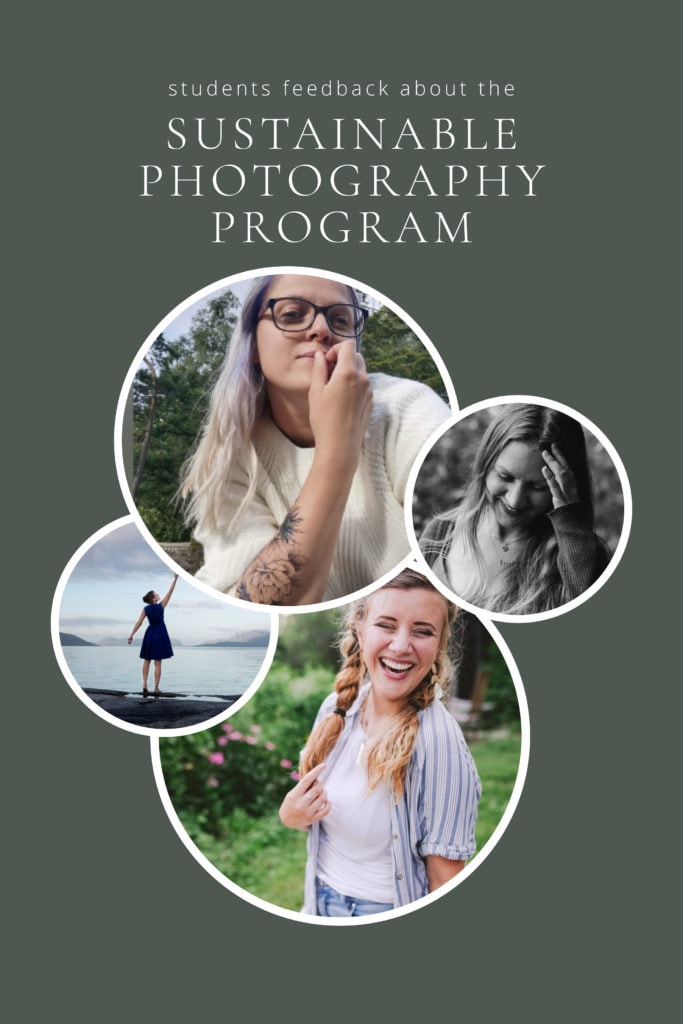 Let me tell you about my students:
💛Meet Taran: She decided to go all-in with her photography business and she quit her part-time job this year. Even though she's newer when it comes to running a business, she's laid a great groundwork for getting started. She's increased her prices and booked dream clients hear what she's got to say:
"The sustainable wedding photography program gives you exactly what it promises, but it (Ingvild) doesn't stop there. This course doesn't just teach you about making your business more sustainable. It teaches you about who you are as a person, and how you can use yourself in your business to do even better! I had to do the work to get there, but Ingvild is a brilliant photographer and an excellent teacher, mentor, and supporter and she will do her very best to cheer you on and get you through it all. I'm so thankful that I found Ingvild when I needed something to push me in the right direction!"
🧡I also want you to meet Gøril:
After 10 years as a photographer, she knew what she was doing. But after joining the Sustainable Wedding Photography program she's gotten so much further. She's booked a dream wedding in Tuscany, completely redone her branding- and has released a whole new photography concept. Hear what she's got to say:

"The program is amazing!!!! I've been working as a photographer for 10 years… but finally Ingvild has pushed me to be the photographer I WANT TO BE!!!! Go for it!!!!"
💙Let me tell you about Inese:
She was ready to quit when she joined the Sustainable Wedding Photography program. Since joining, she's completely restructured her prices, built a new website and it's booked her very first dream wedding after years as a photographer. This is what she says;
"The Sustainable Wedding Photography program has helped elevate my brand. I've finally allowed my inner self to come out, and it turns out people actually love the real me more than the version I thought I had to be.

This is a facelift every entrepreneur needs. The program is for the ones who want their love for photography to become a long-lasting business."
💜Let's talk about Christy:
She relocated to Colorado and she wants to focus more on doing adventure weddings and elopements. Want to know what she has to say to you?
"This investment into my business was an amazing decision. I love learning alongside the other ladies here and Ingvild has been a great encouragement to keep pushing through the course – even in the midst of my large move.

Take this as your sign to invest in yourself and take your business to another level"
❓Ok, so let me ask you something. What would be possible for you if you doubled your income? Quit your part-time job? Booked a destination wedding? If you could finally say no to those shoots you don't want to do? If you were to go on holiday and not worry about your work? If you could do more work that fire you up? Close your eyes. How does that feel like? I bet it feels freeing and empowering. Like you're ready to conquer the world.

I want to make sure that we're filling the program up with people like you; photographers that are ready to work towards their version of success.
Oftentimes we know what we should be doing, but we need support and accountability to follow through. I want to talk with you to give you an honest answer as to if this program is a good fit for you. Apply and lets talk.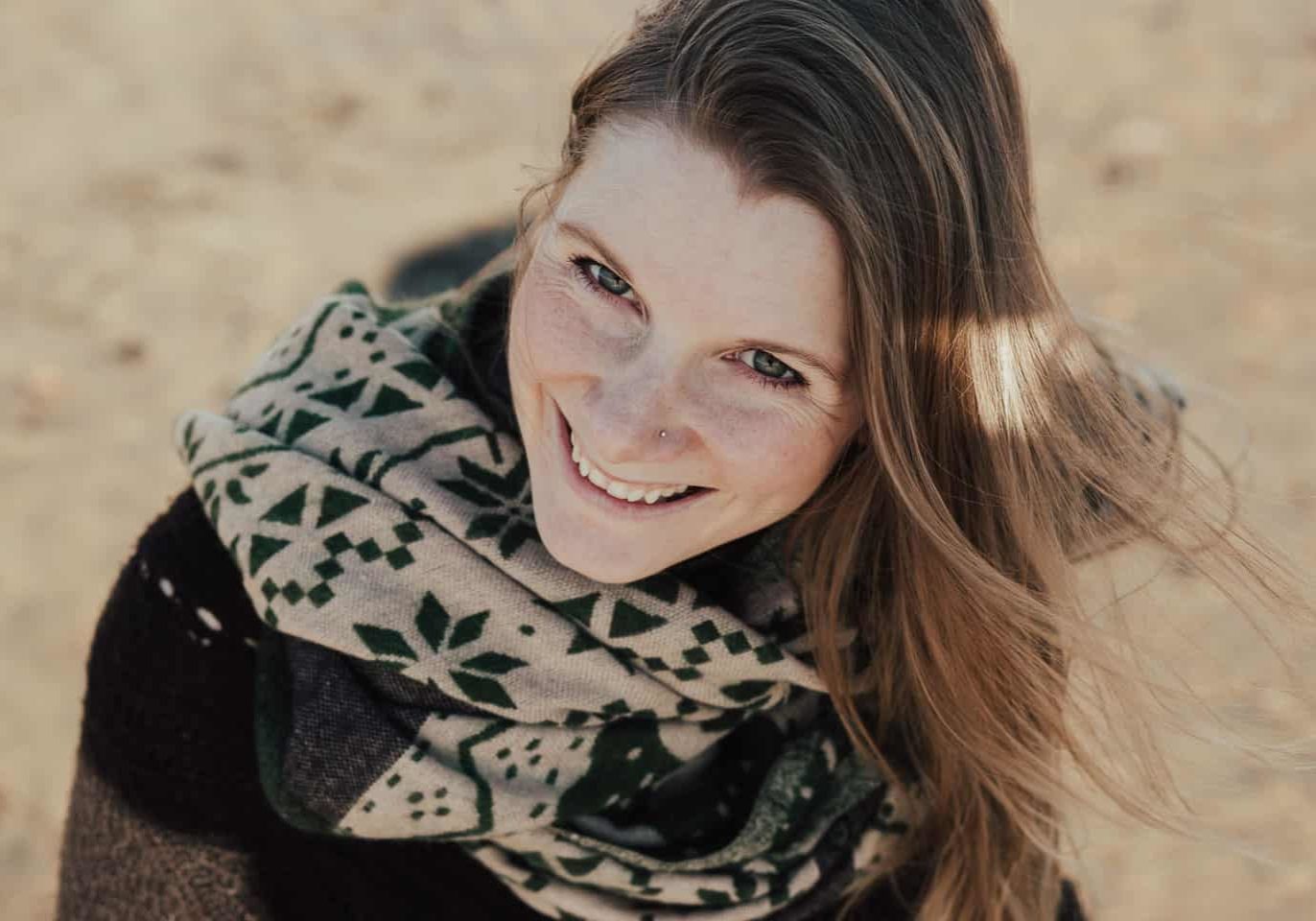 I spend as much of my time as I can being outside taking photos of happy couples in love. I live with my dog and boyfriend in Norway, and I love traveling the world in search of beautiful locations and love stories.
Sorry, we couldn't find any posts. Please try a different search.
Let me tell you about my students: 💛Meet Taran: She decided to go all-in with her photography business and she quit her part-time job this year. Even though she's newer when it comes to running a business, she's laid a great groundwork for getting started. She's increased her prices and booked dream clients hear what…
Read More