Being self-employed means that you have to save for insurance, pension, all overhead cost, etc. It's not enough to get ends to meet on a monthly basis.

| Read also: Why is wedding photography so expensive?

Let me give you an example in figuring out if you have a sustainable wedding photography business:

Start by figuring out how much you actually need to live (rent, food, clothes, pension, etc). Let's say you need $1.500 a month – or $ 18.000 a year.


You then need to calculate your cost of doing business; overhead costs like office hire, software licenses, incidentals, etc.: $10.000 a year.


Next, you have to consider how much you actually want to work, e.g. 120 hours a month.



You've figured out that each wedding takes you about 40 hours to complete + you need about 10 hours a week for office management, marketing, etc. – in total 40 hours a month.


That leaves 80 of the monthly 120 hours for weddings, which means there's time for 2 weddings per month on average (except for one month off for holidays and one for unexpected incidents like sickness or lack of bookings).



In total, you've figured out that your capacity is 20 weddings per year (2 per month x 10 months).


The cost of each wedding is about $500 in expenses (like petrol, parking, flights, prints, gifts, etc.) totaling $10.000.


That means you have to make at least $38.000 ($10.000 for overhead costs, $10.000 for wedding-related costs and $18.000 for living expenses)- just to break even.



$38.000 / 20 weddings = $1.900. That means that you have to make a minimum of 1900 per wedding.



On top of that $1.900 per wedding comes sales tax and your own income tax. Let's say that comes to $1.400 per wedding.


You then know you need to charge a minimum of $3.300 per wedding to survive and pay all your bills without having to work above your capacity.


Once that's under control you can start to adjust your prices to the demand there actually is in your market.


There's a lot of talk on pricing based on value instead of time. However, when you offer a service that requires your time (like wedding photography most certainly does), you have to make sure you charge for the time you spend before you start adjusting to the value your service gives. So, take some time to make sure that you are offering profitable wedding photography prices!
| Read also: 7 common wedding photography pricing mistakes you should avoid doing

I hope you will take the time to look over your own numbers. Let me know what you find out below or contact me directly.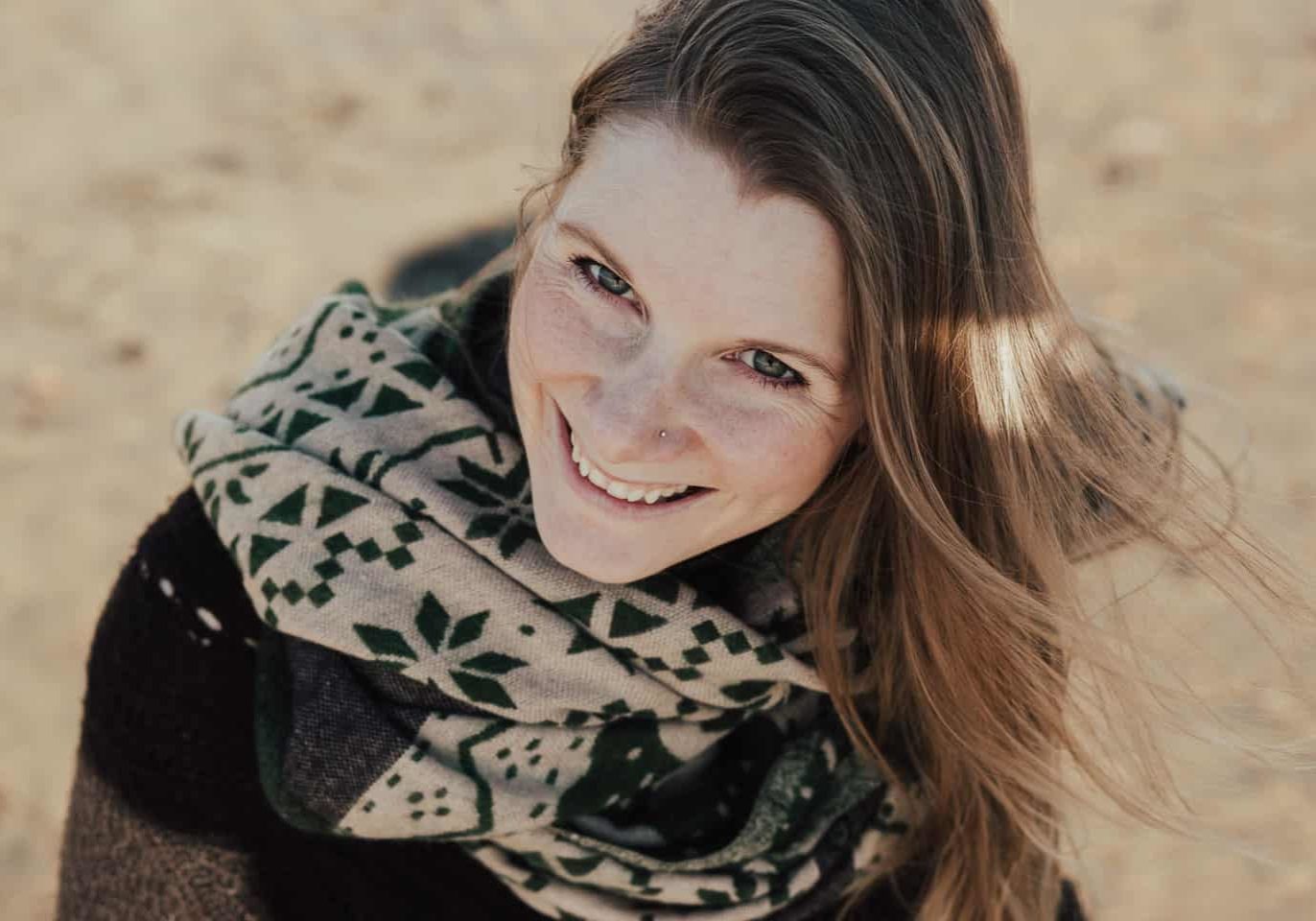 I spend as much of my time as I can being outside taking photos of happy couples in love. I live with my dog and boyfriend in Norway, and I love traveling the world in search of beautiful locations and love stories.
Let me tell you about my students: 💛Meet Taran: She decided to go all-in with her photography business and she quit her part-time job this year. Even though she's newer when it comes to running a business, she's laid a great groundwork for getting started. She's increased her prices and booked dream clients hear what…
Read More