Let's supercharge your photography business, boost your sales, and end the year on a high note
Join this exclusive 5-day course and discover strategies to secure 5 sales in just 5 days!
is more important for your business
than visibility ever could be
Give your business a boost and prove to yourself that you CAN do this, and it will be worth it to keep going.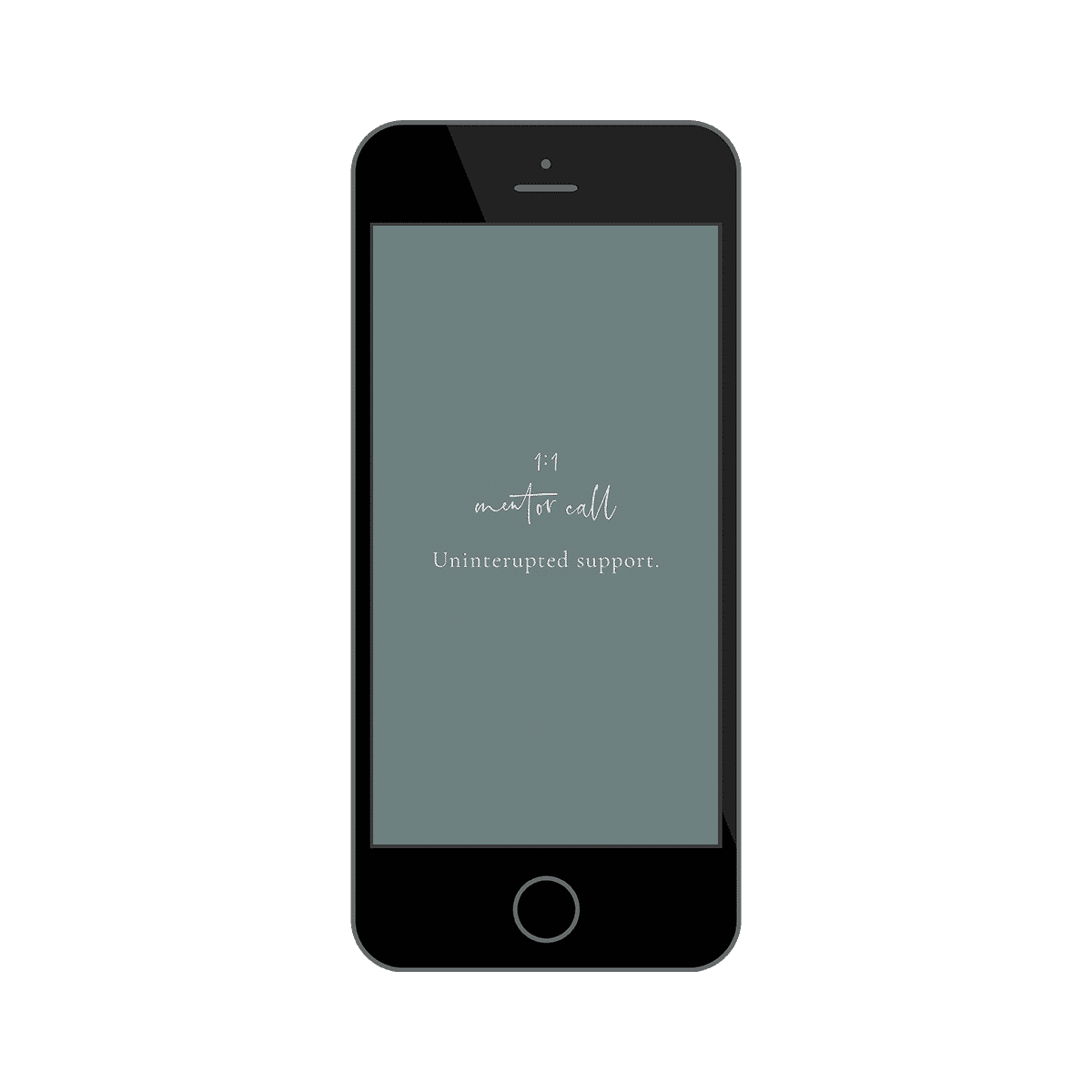 A private 1:1 call to review your business strategy.
Here's What You'll Learn Each Day:
Day 1: Unlocking Opportunities

You probably have people in your inbox dying to work with you. And you're completely missing the mark. Let's fix that, shall we?

Day 2: Maximizing Your Offerings

Dive into your offerings and strategically plan your sales approach. I bet you'll be surprised by what you discover.

Day 3: Make the most of Social Media

Craft and share compelling social media posts and stories. It's a great way to spread the word and support your sales efforts.

Day 4: The Art of Pitching

Perfect your pitching skills. Reach out to potential clients with confidence. You don't want anyone to miss out, do you?

Day 5: Rinse and Repeat for Ongoing Success

Discover that success doesn't always come from where you expect. And add this structure to your existing workflow.
prove to yourself that you can make more sales when you set your mind to it.

boost your spirits and make extra money before the year ends.

apply these strategies whenever you need a cash injection or seamlessly integrate them into your regular workflow.
You can stay passive, and just see what might come without you making any changes
Enroll now and transform your photography business with the Photographer's Power Pitch. Unleash your sales potential and make the next five days the most profitable of the year!
This live workshop series will help you create effective sales strategies.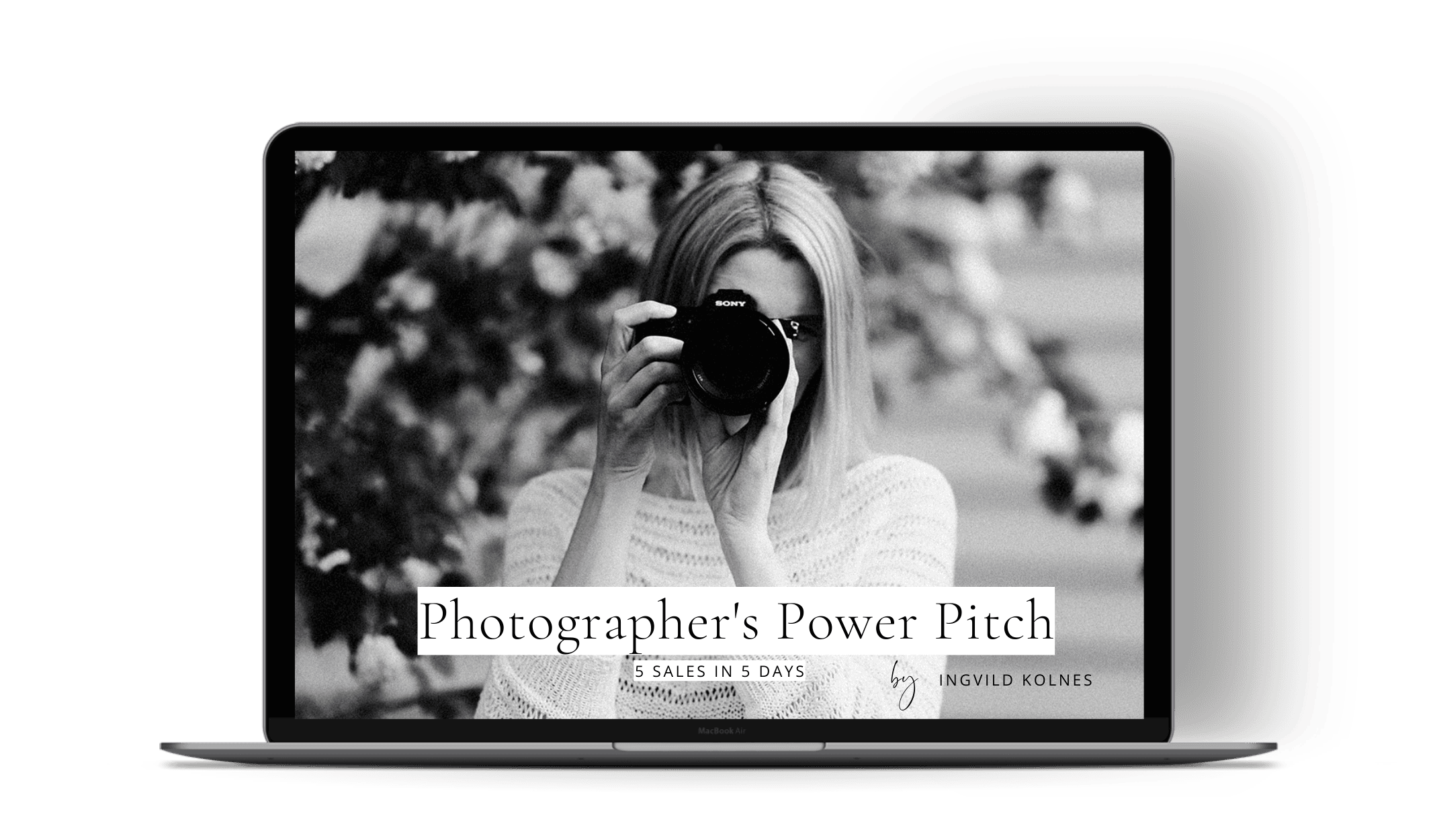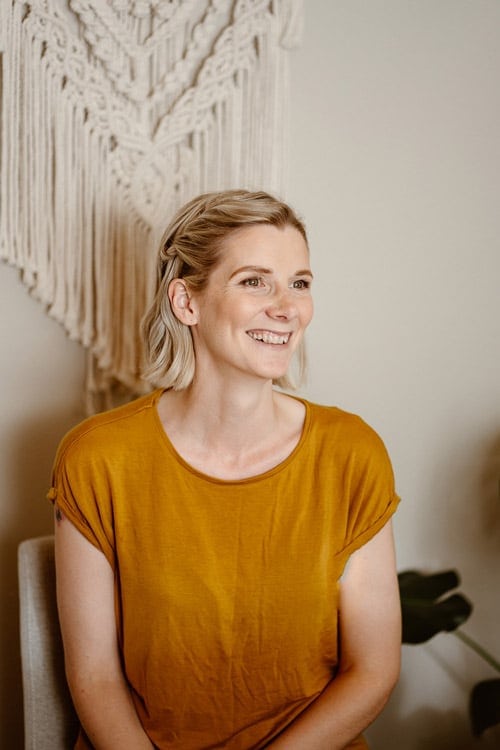 I'm an educator and mentor for photographers.
My job, and my passion, is to help talented but overworked photographers like you get back in touch with the artist you want to be. Where you work with dream clients without having to work too much.
I do this by helping you build your confidence and set boundaries, and teach you to charge what your work is worth through a 7-step program so that you can make a living from your creativity.
It starts here, with the live workshop series.
Frequently asked questions
The first lesson is held live on December 4th at 6 PM / 18.00 CET. There will be a recording you'll get access to later.